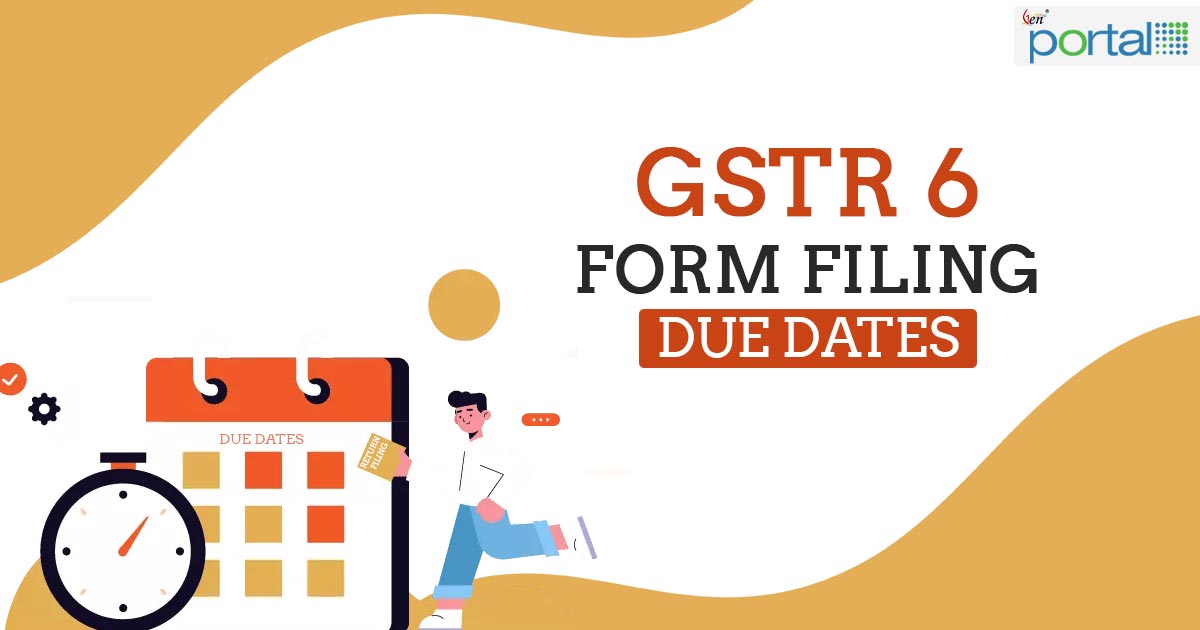 GSTR-6 is a return form for all the input service distributors registered under GST. Every ISD is required to file invoices information at GSTN portal.
As the filing of GSTR-6 occurs after modifying, correcting, removing and adding information under GSTR-6A, most of the information is auto-populated in GSTR-6 from GSTR-6A.
Who Should File GSTR 6?
GSTR 6, a monthly return form, is filed by an Input Service Distributor. Input Service Distributors need to fill all details related to ITC received … Read More