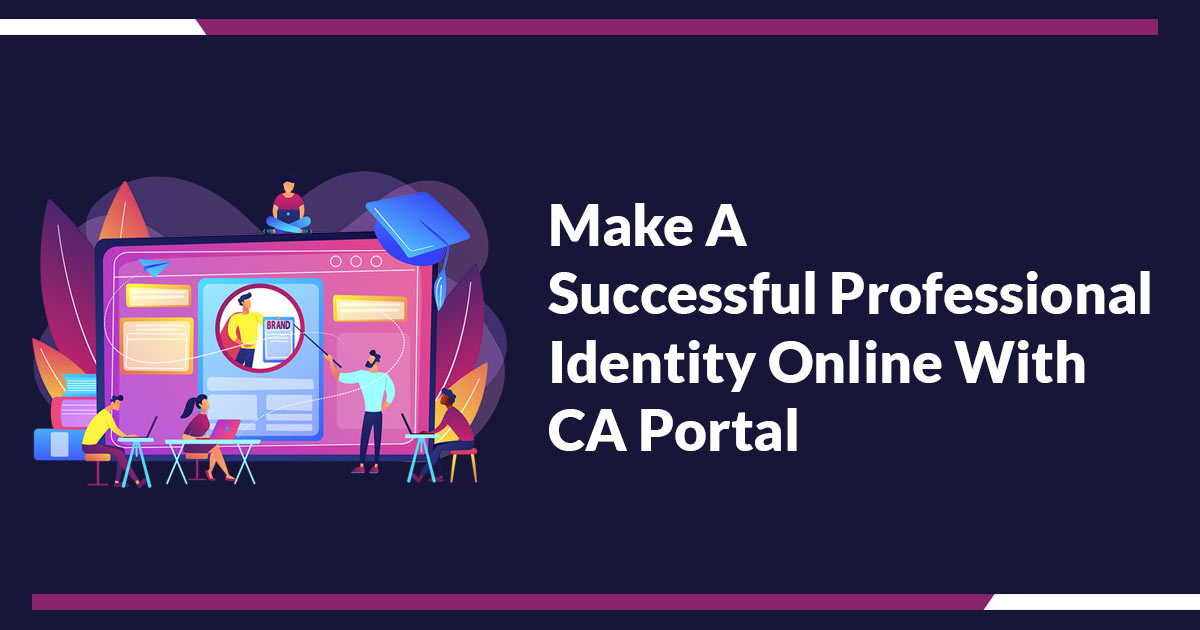 The professional identity of a person mentions a lot about his recognition. But do you exactly understand how it works?
How frequently do you search on Google in order to understand your professional identity?
From 2005, approximately 75% of firms have started searching online for the job candidate and that tendency has raised to 90% now. Therefore, your identity on the web is vital.
But is your information on the web is updated and clear? How can you improve searching … Read More