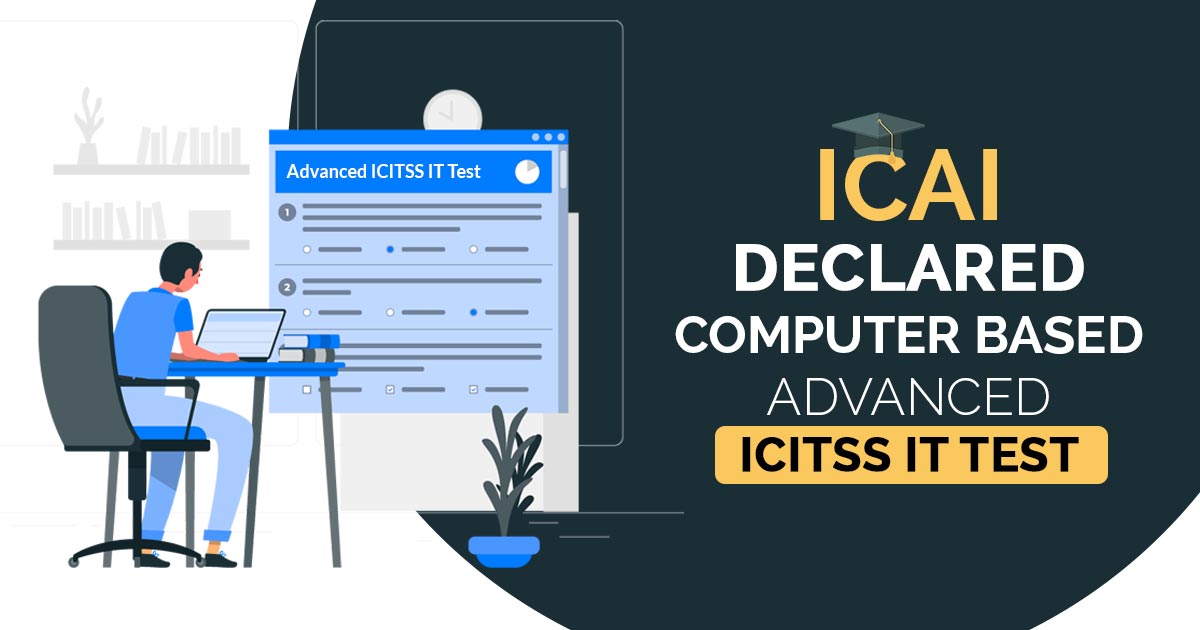 The Advanced ICITSS – Adv. IT Test – in Computer Based Mode (CBT) is planned to be held on Wednesday, the 14th of April 2021 from 10.30 AM to 12.30 PM (IST).
The computer-based test is to be conducted in the mentioned cities seeking that there are enough students who provide themselves to appear in the test from the provided cities. ICAI has the right to revoke the center and permit the students to any other center or city where he/she has chosen if the number of students who chose out for sitting in the specific city or center is not enough.
CBT might be held in the centers for one or more shifts which rely on the applications obtained for the center. The exam council will provide the shift on first come first server grounds and according to the applications taken and the available seats in the center. No amendment in the shift or center requests is to be entertained.
Examination Centres (India):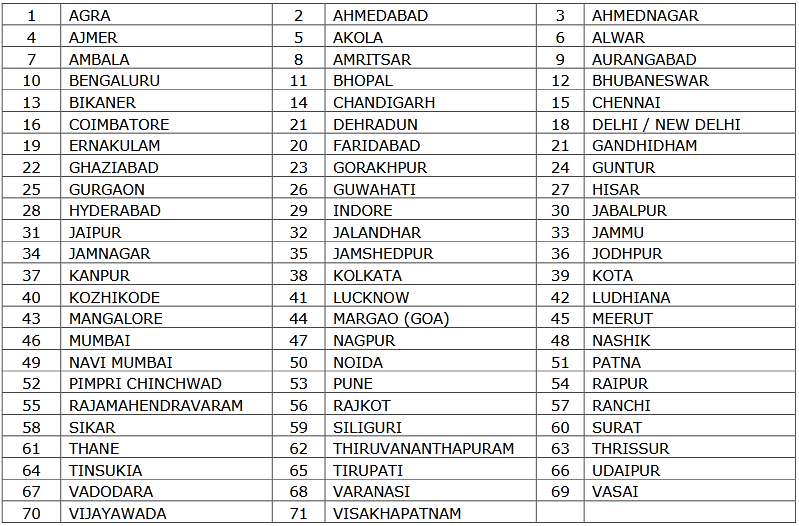 EXAMINATION CENTRES (ABROAD):
1. DUBAI
2. KATHMANDU
Online filling up of examination forms:
The students who have gone through the Advanced ICITTS-Advanced Information Technology course on or before 13th April 2021 and urged to appear in the test is to be needed to apply online at http://advit.icaiexam.icai.org along with furnishing the fees of the test online. There will be no physical applications accepted. There is no procedure for filing late application fees. Also, the option to choose the center is to be provided only for one time after then no amendment is applicable.
TEST FEE
The exam fee is been mentioned as:
The students who have applied for the test for the 1st time are not needed to pay the test fee. But those who are applying for the test for the 2nd time are needed to furnish the test fee of Rs 500 online via payment method. For Dubai Centre, the test fee will be USD $ 150 and for Kathmandu, the same will be ₹ 850/.
Below is the mentioned submission of application forms for the Test:

All the other information, as well as rules notes, is available at http://advit.icaiexam.icai.org
Read more official announcement : Click here