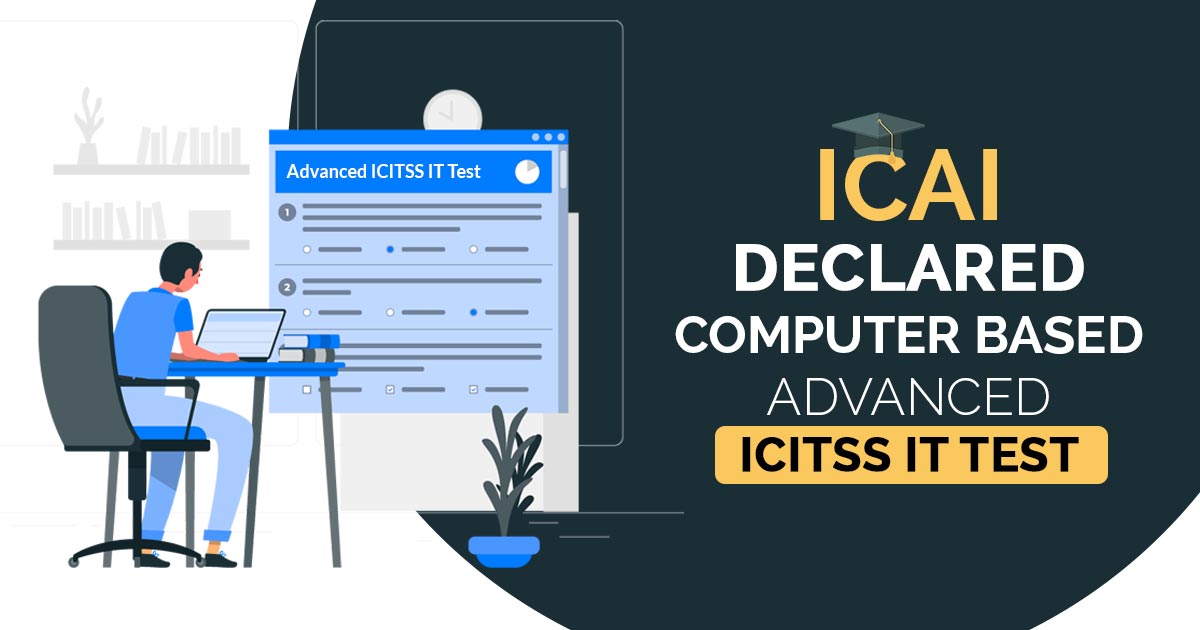 The Institute of Chartered Accountants of India (ICAI) has mentioned conducting the Advanced Integrated Course on Information Technology and Soft Skills (Advanced ICITSS) – Information Technology Test – in Computer-Based Mode (CBT) in January 2023.
It is been decided to do the Advanced ICITSS-adv IT test in computer-based mode (CBT) as mentioned below:


Free DEMO for Tax and Accounting Websites for Your Firm
The test conducted is towards the AICITSS-IT old and the new course.
The computer-based test shall be conducted in the mentioned cities provided that there are enough people who provide themselves to sit in the test from the mentioned cities. ICAI possess the right to refuse the centre and allot any centre or city rather than the opted one by the candidate if in case the centre is not enough in the city to hold the exam or the centre shall not be opened as per the lockdown limitations.
Read Also: ICAI Latest Update and Announcement & Official News
CBT might be conducted in the centres in one or more shifts which relies on the application obtained for the centre. The exam council shall provide the shift on the grounds of a first come first serve basis according to the applications for the centre. There is no amendment in shift or centre requests that shall be entertained.
Exam centres: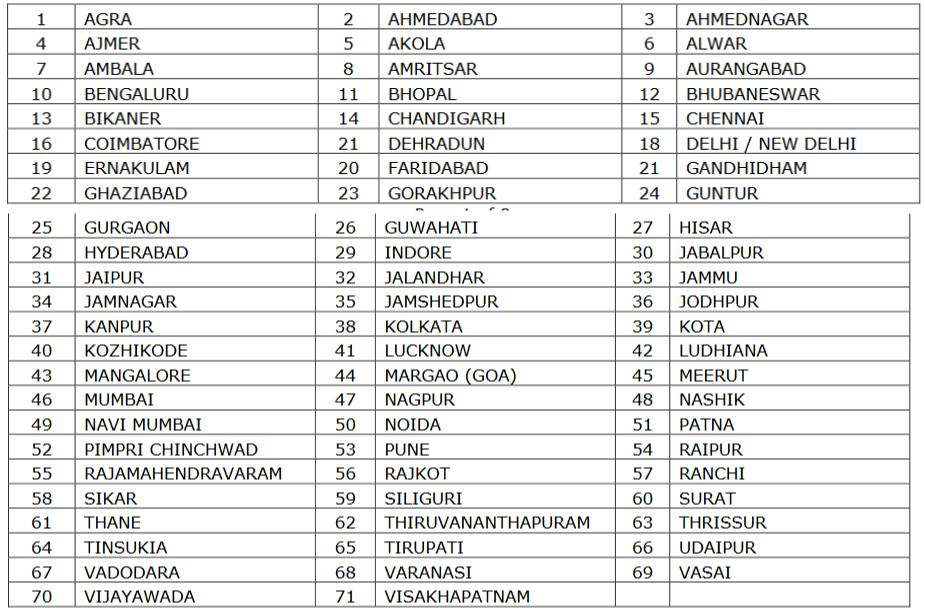 Examination Centres (Abroad):
1. DUBAI 2. KATHMANDU
Online Filling up of Examination Forms:
The candidates who have gone through the Advanced ICITTS-Advanced Information Technology course according to the corresponding exam eligibility and the urge to sit in the test shall be needed to apply on the link http://advit.icaiexam.icai.org and furnish the test fee online. There are no physical applications accepted. There is no platform for late fee submission. Indeed once chosen, the centre shall not be amended.
Test fees:
The mentioned exam fees
The candidate who is applying for the test for the 1st time shall not be needed to furnish the test fee. But those who apply for the test from the 2nd time shall be needed to furnish the test fee of ₹ 500/- online through the payment gateway. For Dubai Centre, the test fee will be USD $150 and for Kathmandu, the same will be Rs 850.
All the information and the guidance notes are given on the website https://advit.icaiexam.icai.org.
Read more official announcement : Click here