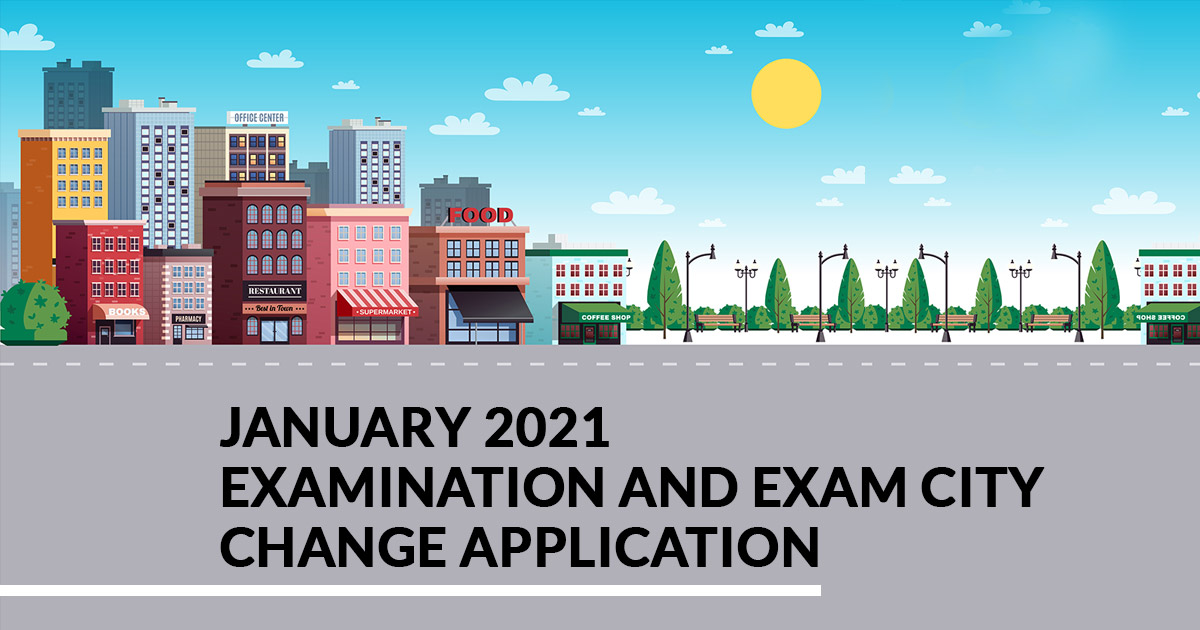 The council has notified that on 7th November 2020 an output facility for the people who are taking exams of November 2020 exams to appear in the January/May 2021 examination on the grounds of the students who have chosen the opt-out option. In January/ May 2021 the list of candidates is to be settled.
Through the dashboard at icaiexam.icai.org for the activity tab "OptOut Status Display/City Change for Jan-Feb2021"/ May 21 examinations candidates can see their place. 
Read Also: Mandatory validation of UDIN in all Income Tax Forms released by ICAI
There is an opportunity for the students who appear in the Jan-Feb 2021 exams that they can alter the change of the exam city. from 23rd December (14:00 Hrs. IST) to 26th December 2020 (23:59 hrs. IST) the city will be displayed as mentioned above.
Note: if the students have any query relevant to opt-out of the Nov 2020 exam students might use this dashboard on the website icaiexam.icai.org.
Read more official announcement : Click here