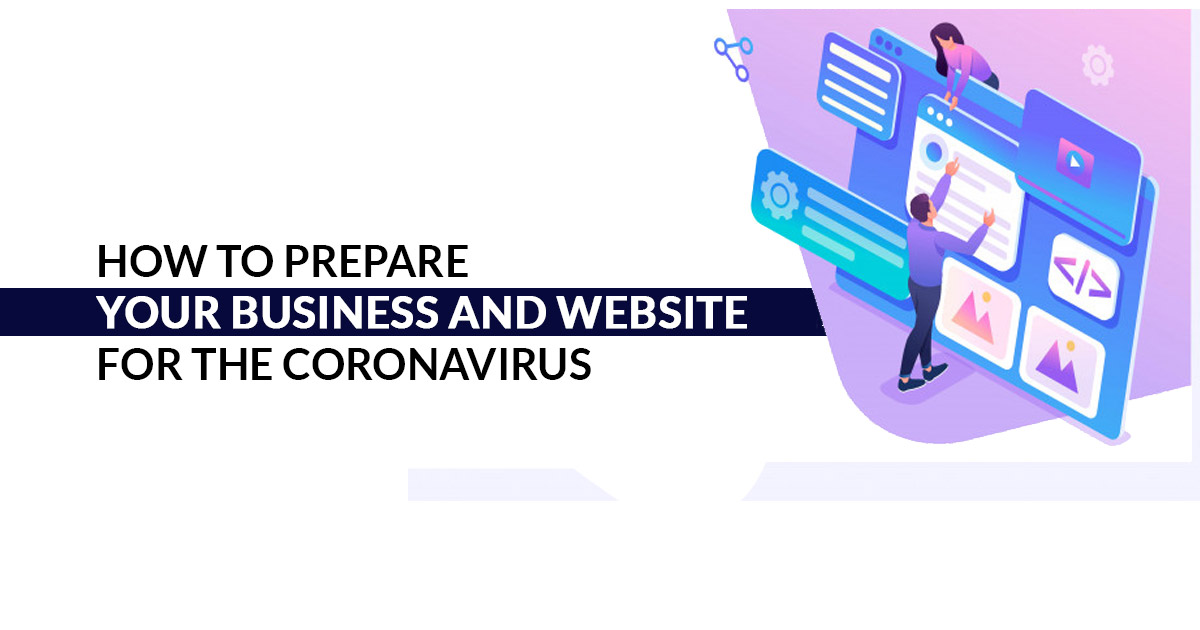 Coronavirus has been seen by every individual. It reveals like the sky is falling. Certain are testing and unpredictable events: It is true, COVID-19 is severe and also it will become terrible before it becomes better.
Our GDP looks fallen and living in unpredictable times. What will arrive at us? To our markets? To our jobs? To the health of our loved ones?
Every Hurdle will Generate an Opportunity.
Our mindset is the biggest threat in the present times. There will be an opportunity created automatically if one has carried a positive attitude. Isaac Newton addressed several of his discoveries in the 1600's Big Plague of London during a 17th-century report of social distancing (200 hundred years before bacteria was even discovered).
King Lear was written by Shakespeare in quarantine times. The word quarantine arrived from the Italian quarantine or forty days. As the virus is new but the world has seen these types of challenges before.
The question arises how to make the business live in this pandemic and comes with great strength? How can one secure his job, his livelihood, and financial security? Below is the discussion on it
What's going with the Business?
The business is running online and this is just trending in present times. Due to lockdown mostly businesses are operating from online, maintaining social distancing. In the upcoming time, a big change will be seen in operating online businesses.
There is already a shift from traditional values of the business to online mobile operation. But several companies seem to adopt it slowly. Two months ago it was seen that a CEO of a commodity business says our business works on a face to face connection, the online has no value.
But now the same firm asks for help to set e-commerce as there is social distancing held for everyone. Working online with presence and transfer and showing concern for deals is mandatory. This is called the imposition of adoption.
Read Also : 10 Steps for your Accounting and Legal Firm Websites You Must Follow
The New Norm: Guide Customers Online
Either if one is doing B2B or B2C the e-business is the only route to reach out with interaction to the clients. While the passage of the pandemic leaves the existing customers will likely to expect to trade and deal through online means. Hence tomorrow is already initiated.
Moving now to adapt to the latest pattern is whereby one makes the business eager. That is one protects his income and his job.

Procedure Footsteps to Develop Business and Website
One has to focus on the situation no matter the condition is about, moreover convert the situation into opportunities. People have to make sure about the operation of their business to be accessed online for at least next month.
One has to assure that the proper infrastructure should be there. Test your website and make sure that your online website is all set to serve the clients as well. The online platform makes your business completely out of the running pandemic and one can lead their business without any problems.
"It's time to think about what kind of web developer you need to hire. The term "web developer" in reality covers different skills and job descriptions". If you are searching custom web developer or want to hire web developer to build a website from scratch SAGIPL id equipped with an army of web developers.