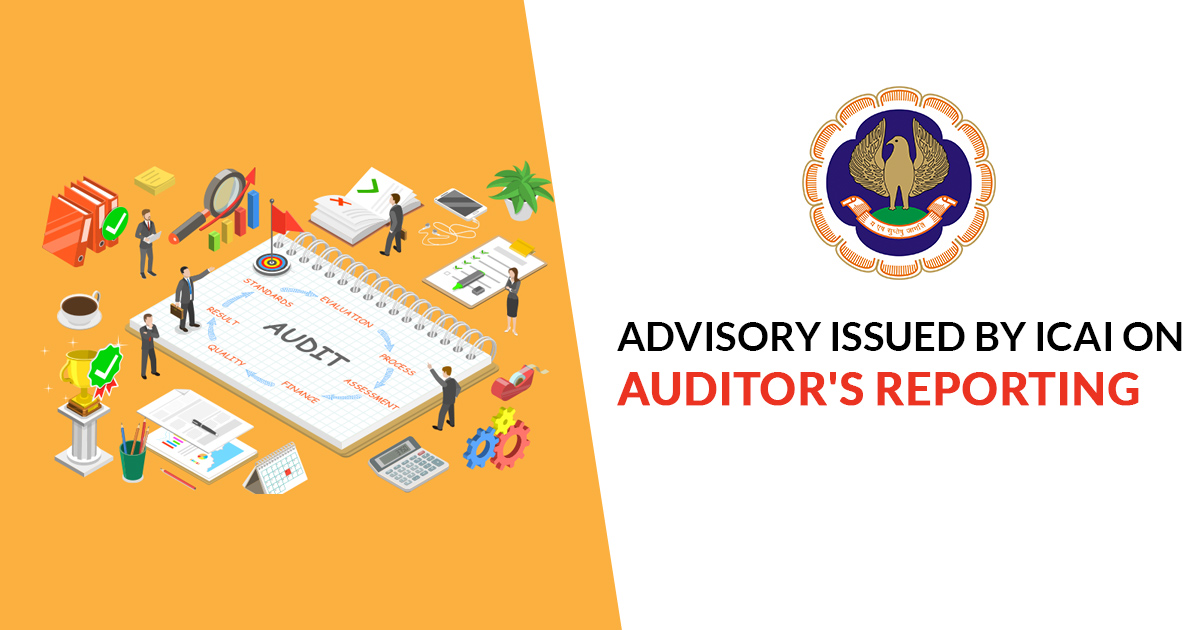 Recently the Institute of Chartered Accountants of India ( ICAI ) has made an advisory based on the Auditor's reporting on Section 197 (16) of the Companies Act, 2013.
As per the statement in the advisory issued, the Section 197(16) of the Companies Act, 2013, said, "The auditor of the company shall, in his report under section 143, make a statement as to whether the remuneration paid by the company to its directors is in accordance with the provisions of this section, whether remuneration paid to any director is in excess of the limit laid down under this section and give such other details as may be prescribed."
ALSO READ | ICAI Brings Exam Dates For Foundation Course
Also, the ICAI clearly mentioned that auditors of public companies will be required to cover this particular auditor's report in the section, "Report on Other Legal and Regulatory Requirements".
The ICAI has clearly asked for this reporting requirement to be followed as per the required law. Also, the ICAI has said that the advisory is now in immediate effect.