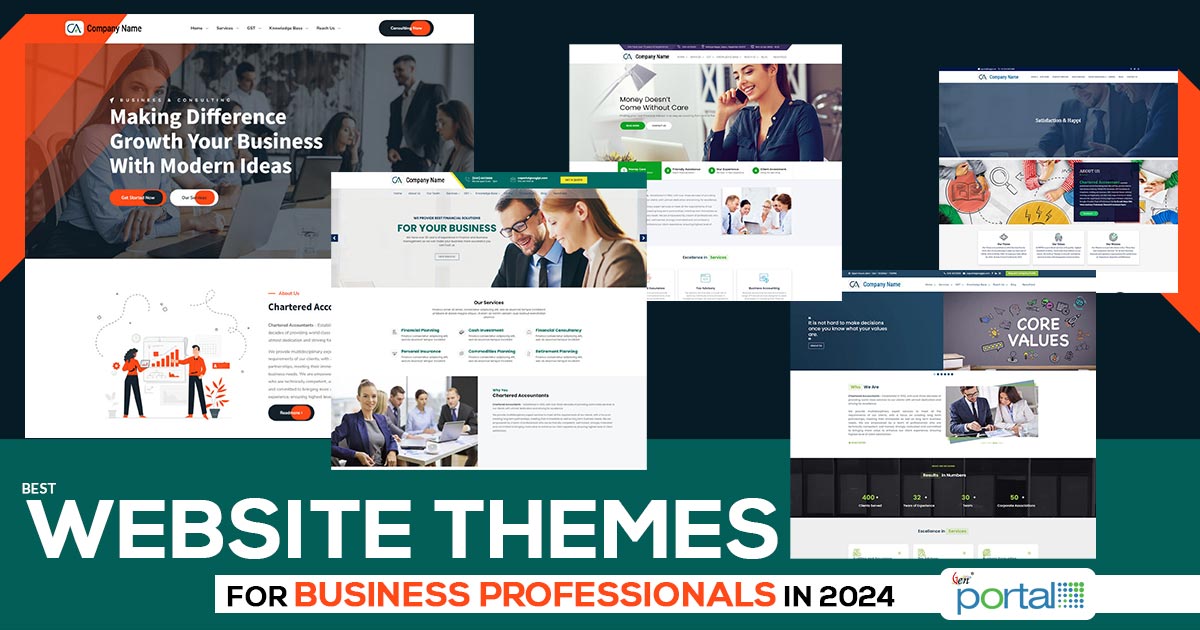 The availability of a range of professional website themes makes you confused in deciding what to choose. With this post, it will be easy for you in deciding which website theme to choose in order to make your prominent existence in the corporate online world. Responsive website themes are not only for large businesses but it is equally responsible for small business to grow.
Before going down to sort out the best theme for business to generate leads, here are some factors you need to know before selecting a theme as per your business requirements.
Before deciding a theme, learn about the nature of a business and audience type you are dealing with online. Focus on the goal of your business and analyze the theme which can help you to assist this thought.
Branding is important for a big as well as small business. The provided visual elements will certainly assist the brand and align the color scheme of the themes with the brand of the corporate. The theme is the way to express corporate image of the brand.
The theme must provide customization choices in good numbers as the corporate wants the exact website of their choice without troubling with any compromises.
Flat, modern, clean, and minimum details are the choice of business website. Eye-catching graphics, clear fonts, and images will certainly elaborate the professional feel of a business website.
The theme must be responsive to all devices including smaller devices as well.
The theme requires a supported and finely coded team to buy a premium version.
A business website must be concerned for quick loaded and highly optimized search engines. The slow performance can lead to losing more traffic.
The business website must be intuitive, user-friend and utilizes- all sort of customers, vendors, employees, and having the valuable characteristics.
Here is The List of Top Responsive Website Theme For Professionals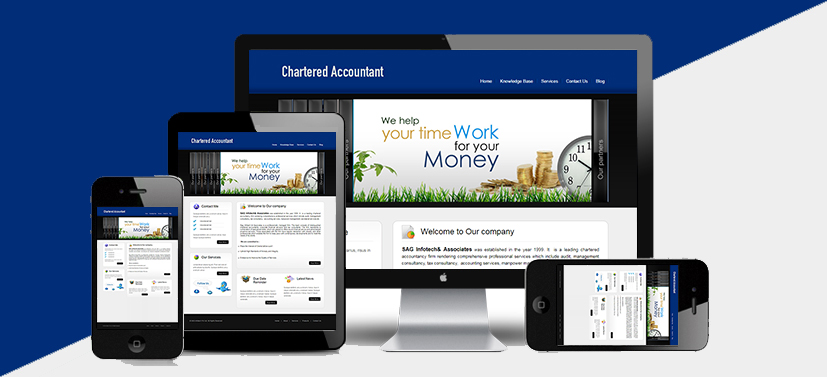 This is an important theme for CA professionals. It takes blue and grey matter relaxing your mind with a good thought to showcase about your company.
Blend of Yellow & Black Color Theme For CA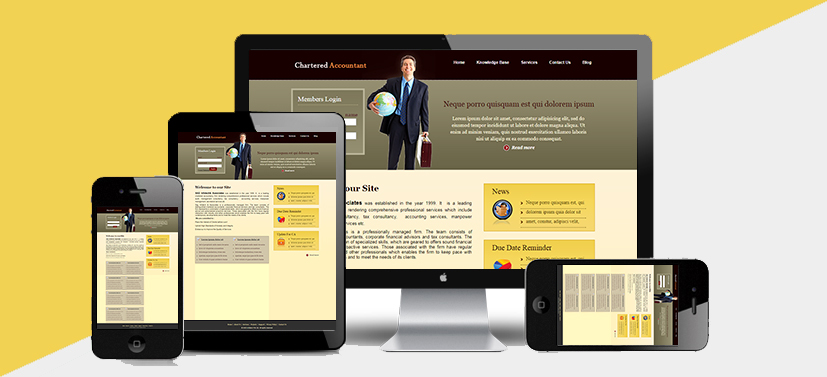 This theme is designed in light yellow color with black written texts to enhance the visibility of words on a website.
Blue Color Chartered Accountant Theme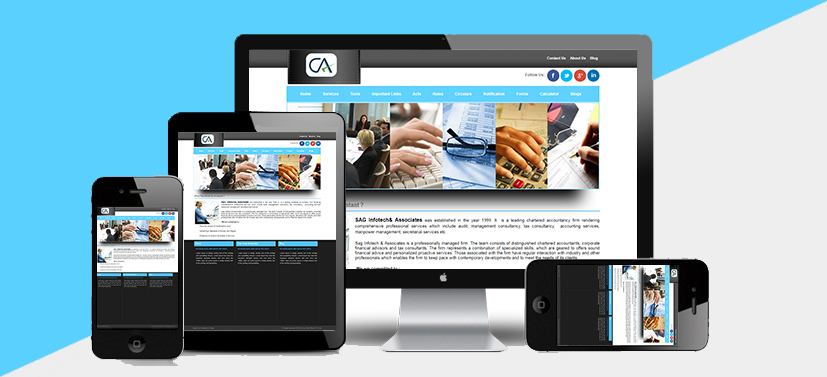 This theme is meaningful in sense of clients relating to the taxation system. The black and blue color paint schemes make the website look professionally well.
Dark Blue Color Theme For Chartered Accountant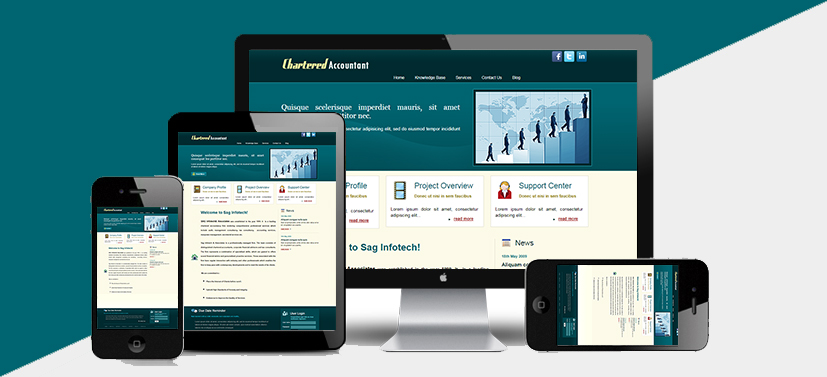 This Amazingly beautiful theme with a dark blue colored background in relation to black texts not only seem appealing but also increases the visibility.
Grey Color Company Secretary Theme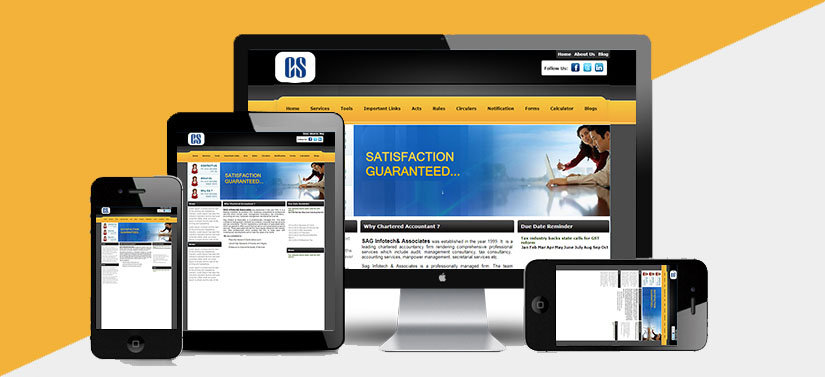 The Grey colored theme is designed specifically to meet the essential requirements of professionals with loaded features.
Blend of Bule & White Color Theme For Company Secretary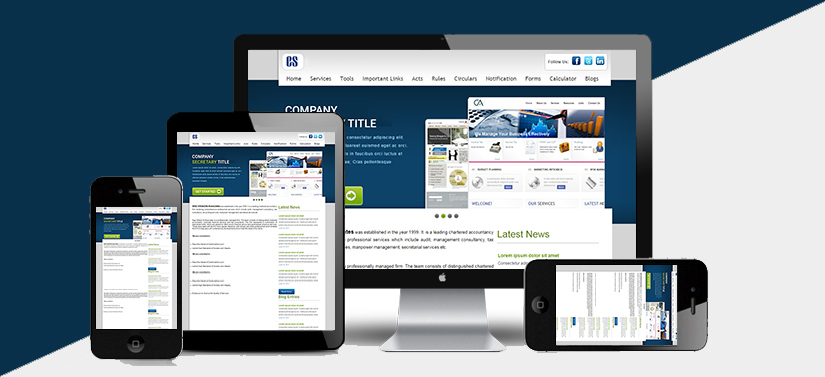 This theme takes navy blue and white color combination in order to meet the requirement of CS professionals to deliver their business aim.
Sky Bule & White Color Company SecretaryTheme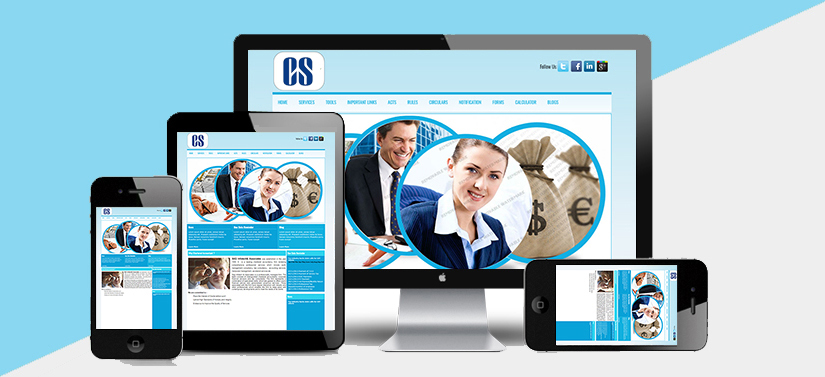 The combination of sky blue and white paint scheme is amazing and that is exactly the aim of this theme to deliver.
Combination of Green & White Color CS Theme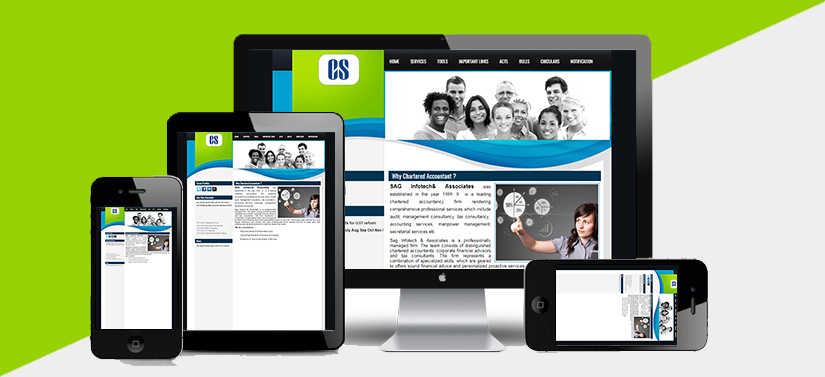 A traffic combination of highlighting green color and supporting white color does not only maintain the visibility of the website but also the beauty purpose.
Lawyer Theme With Blue & White Color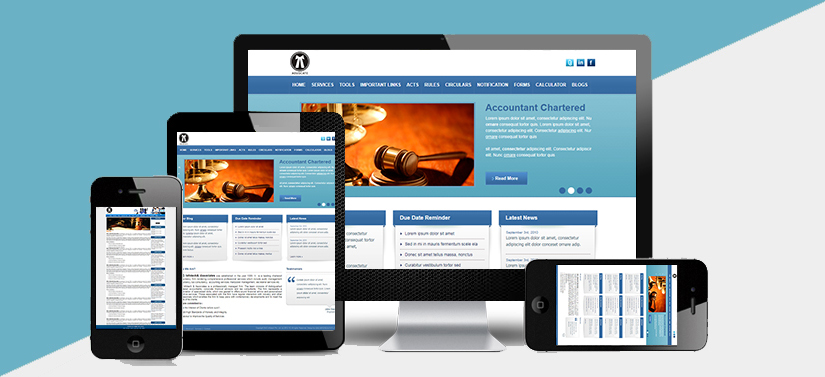 In this theme, blue and white color shower peace under the hood and lawyers stuff embellishes the real purpose of the theme as well.
Blend of Yellow & White Color Theme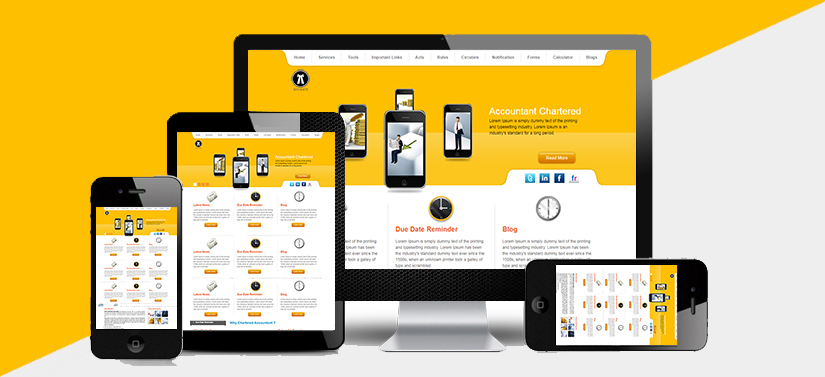 The yellow colored background in relation to less and specific texts reveal the energetic and vigorous color scheme in order to serve the purpose of Law professionals.