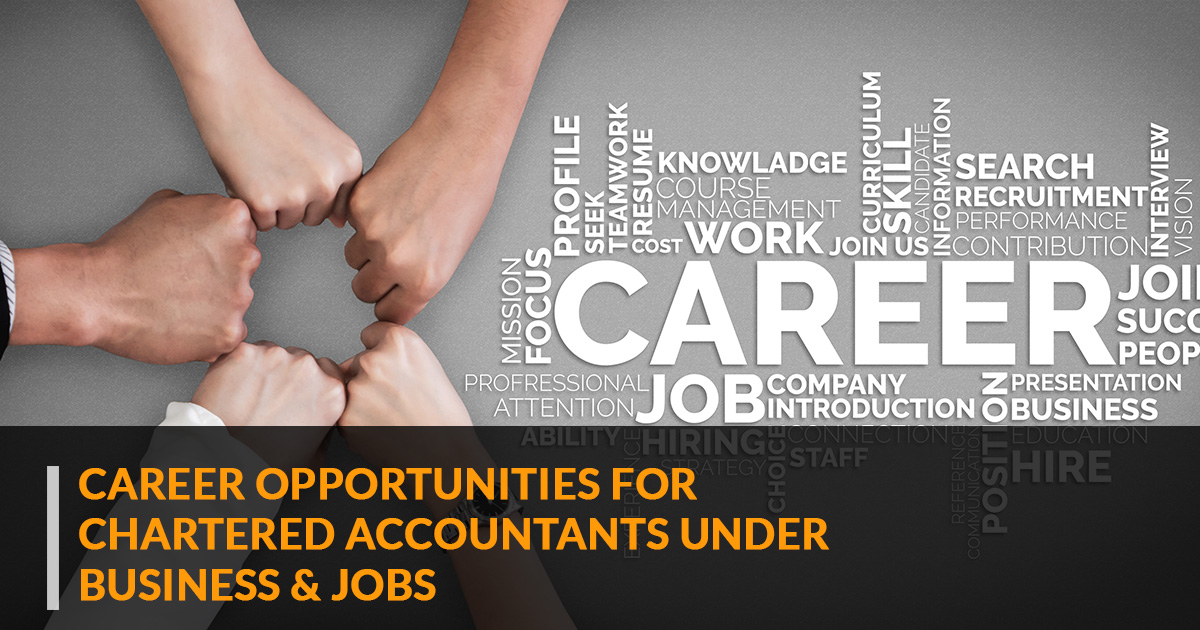 Often after the Chartered Accountant results announced, a crucial decision that troubles most of the aspirants is, whether to be an employee at a firm or start their own private business which basically needs to be done with a professional website that can manage the whole work on the online platform.
There will be numerous questions in your mind like,
what should I do now?
What profile should I pick?
Which sector will give me the best job satisfaction and professional growth?
Whether and where to relocate?
Well, it is no lie that, no other course than CA can give so much career options. Each subject of the final exam can be chosen as one of the career options for the students.
Firstly, If you are thinking to start your own business, then there are some important terms and conditions that you should know, before the beginning of the private business.
Hard work and patience will be the important key that will take you to the height of your business.
Opportunities Under Business for CA
>> Following are the different career possibilities that can help you to start up your business –
#1: Start a Tax Consultancy Service
The tax consultant is basically referred to as tax advisers.
They are expert in tax law, planning, and compliance. They understand the rules and regulations of different taxes and then consultant the clients on how to comply with both federal and state tax constitution.
Beginning a Tax counseling will empower you to meet with the worldwide clients of the customers, which gives you the adaptability and security you merit. The tax consultancy is a small business that can easily begin with small money security.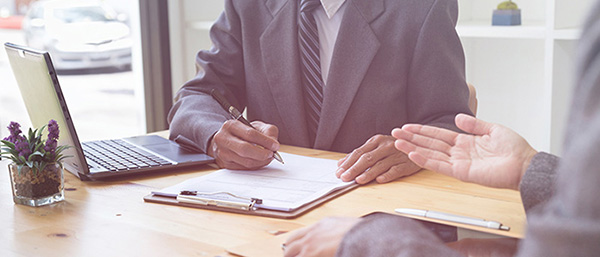 #2: Audit Expertise Services
In the training process, if you were an expert in accounting and auditing matters, then auditing expert service will be the good option for you to start-up your own business.
Audit experts are those who make sure that the client's organization are provided with reliable financial information.
This career option will support your organization's believability with moneylenders, financial specialists, and customers.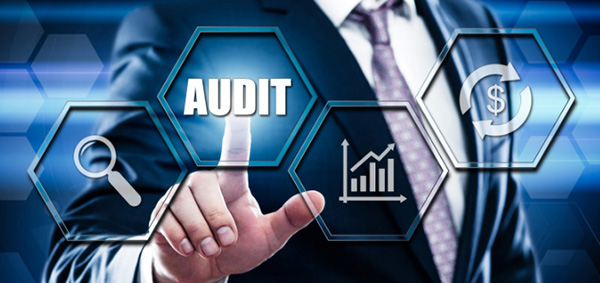 #3: Outsourcing Services
Outsourcing service considered as the great startup beginning for the business.
These services are beneficial for the accountant as well as for the companies/firms. These services will basically help the fresher students, who have completed their article-ship and waiting for the final result.
This service will help the students to find the perfect startup of their career by getting the recruit in recognized firms. They also help large accounting firms to further pass on or outsource their work to small or medium-sized firms.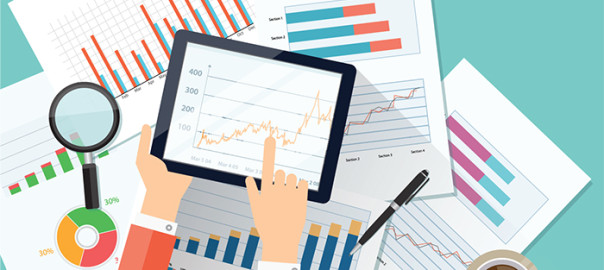 #4: Open an Academic for Chartered Accountancy Course
Opening an academy is also a very good option for a startup business.
Day by day, the institutes of ca are increasing rapidly. The brilliant faculties, centralized location, and the positive result will help to grow the business hurriedly.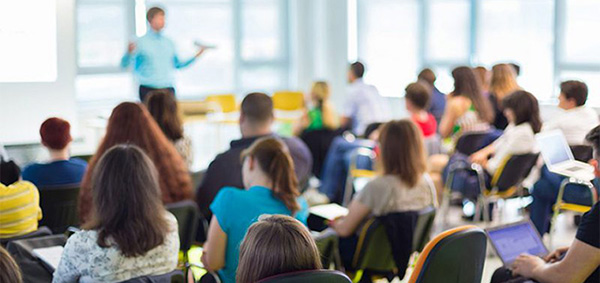 Opportunities Under Jobs for CA
Secondly, if you considering to be an employee at a firm, then there are also lots of fields available for you, where you can establish your career.
This career option is dependent upon your choice of interest and ability.
Some of them are…
#1: Banking Sector
CA students can choose this sector as their career option as in this sector they have to take care of different roles like credit management, funds management, analyzing the capability of the person who wants a loan, all these works will be present.
For greater knowledge, they can pursue certified financial analyst (CFA) or foreign exchange related works.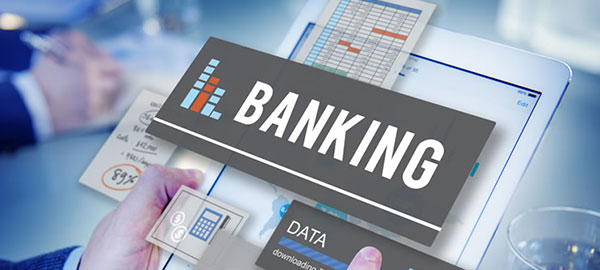 #2: Finance Line-Function
If you choose your career in this field, then you will be provided with option- either you can work with the manufacturing sector, or you can the firm as finance person.
In this position, your subordinates will do the data entry and you will be appointed therefor finalizing and MIS reporting to the management, statutory filings etc.
#3: Statutory Audit
In this career alternative, you have to visit the client, as in where ever he/she is located.
Sometimes you have to do the statutory audit and roam all around India.
In this option, you will learn different things like finalizing the accounts, verifying the company financials and mainly you have to concentrate on the financial figures rather than their process.
You can become a partner in Big 4's over a period of time.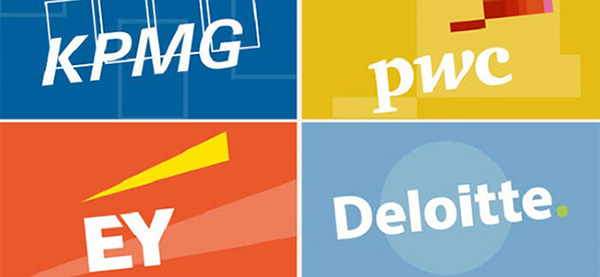 #4: Audit Manager
The CA finalist can also join the firm as the audit manager.
At the firm you will do all the work like statutory audits, internal audits, tax works, project report making, company law related etc. your starting salary might be less but later if you become the partner at the firm, then you will earn lots of money and respect.
Source:
Bajajfinserv
Cwdlcpa
Spiked-online
Ajsh
Blominvestbank
Ghanabusinessnfinance