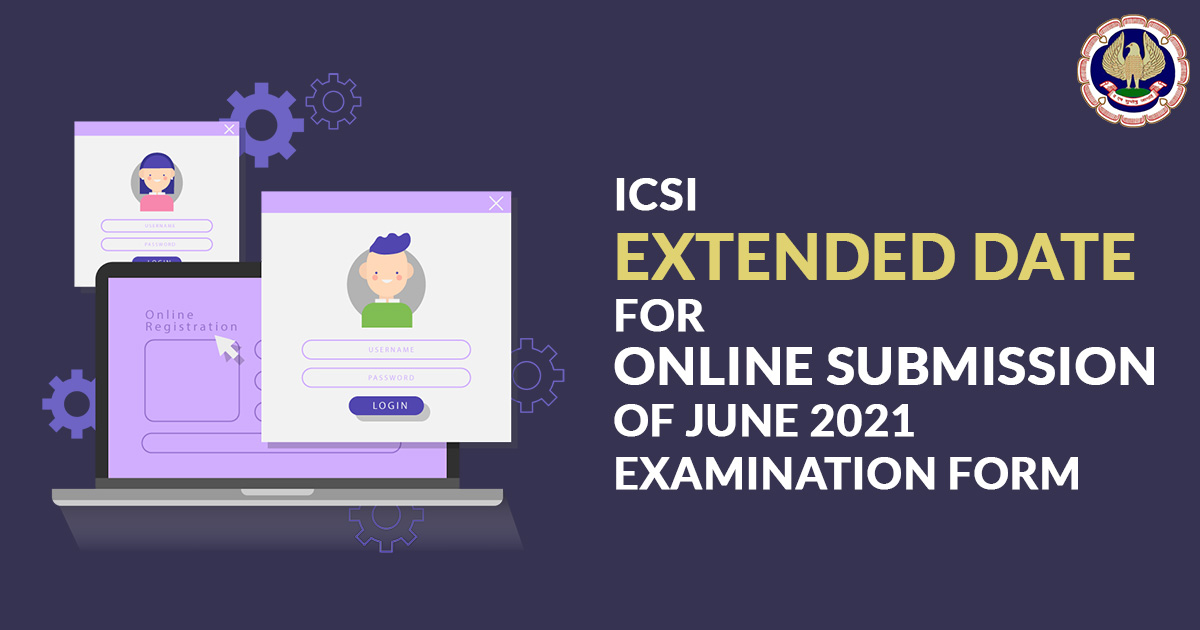 The Institute of Company Secretaries of India (ICSI) prolonged the due date for online submission of the Examination form to June 2021.
ICSI directed that "In view of unprecedented crisis in the country due to fresh waves of CoronaVirus outbreak and the difficulties being experienced by the students, it has been decided to extend the last date for submission of Examination Form up to March 31, 2021 (without late fees) for June 2021 Session of Examination."
Read Also: ICSI Relaxes The Requirement of Complying with Pre-Examination Test
The last date for submission of the examination Form through a late fee that is 9/04/2021 will not be amended.
It is to be notified that there is no amendment in the schedule of the exam executed in the June 2021 session of the exam and this will start from 1/06/2021 as scheduled.
"This is a one-time facility being provided to students due to fresh waves of CoronaVirus, without creating any precedent for future," the ICSI said.
Read more official announcement : Click here