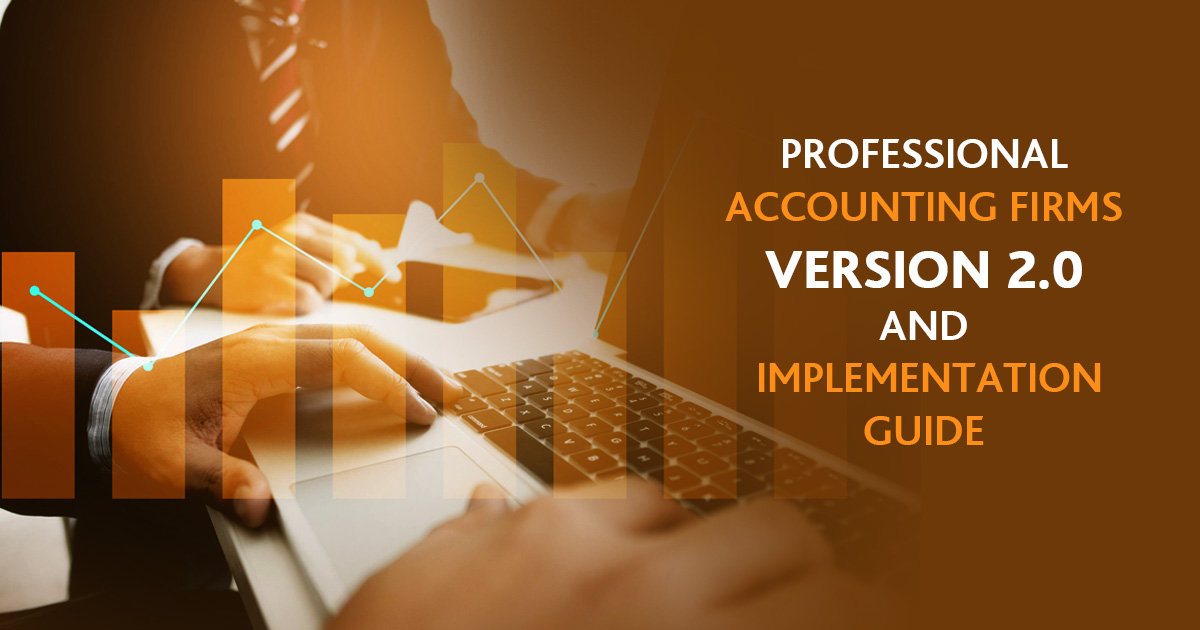 The Digital Accounting and Assurance Board of ICAI has recently released the 'Digital Competency Maturity Model (DCMM) for Professional Accounting Firms – Version 2.0 and Implementation Guide' with the aim to enable accounting firms to analyse and improve their digital competency for using Audit and Accounting related functions.
None of the fields is untouched from these digital changes, not even Governments and regulators. They are recognizing the potential and scope of these emerging technologies to create positive impacts on almost every dimension of continuous development.
In a similar scenario, the accounting profession will be also heavily impacted by the ability to visualize and exploit the potential benefits of all these emerging technologies. It will also proactively facilitate organizations to implement technology-enabled solutions for providing all their value-added services.
Read Also : ICAI Plans To Upgrade Digital Skills of CA Professionals
The ICAI or Institute of Chartered Accountants of India had set-up DAAB, which stands for Digital Accounting and Assurance Board (DAAB) as a thought leadership forum to know and address all the accounting and auditing related issues arising due to the impact of the digitization process on the business ecosystem.  Now after almost 13 years the board has released the "Digital Competency Maturity Model for Professional Accounting Firms – Version 2.0 along and the Implementation Guide". This new framework moves forward by enhancing the framework of DCMM Version 1.0.
The DAAB version 2.0 provides discipline-specific categorizations of accounting firms and related technology adoption for achieving efficiency and productivity gains which includes Tax & compliances, Audit, Accounting, and Support Function, and some Other Management Consulting Services to assess digital competency in relation to the level of automation. DCMM Version 2.0 also features a new section on emerging technologies and also provides guidance on the implementation of each of the sections.
It also includes a well explained Implementation Guide with practical tips to help and assist accounting firms and houses for making their way to the next level of digitalization capability.
Check the Notification: Here