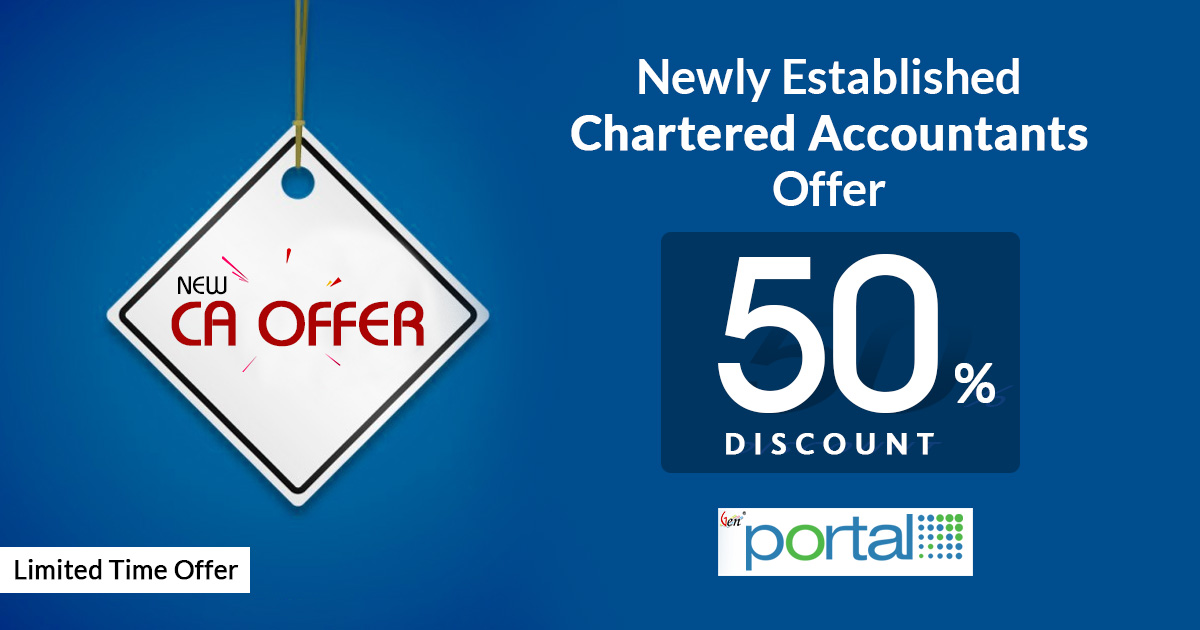 The CA Portal provides its users with a facility to choose a theme of their choice. The accessibility and flexibility of the portal could be enjoyed to the fullest through the use of the customization option. With the help of the CA portal, the person availing it could get benefitted in several ways like he could be able to generate an email account using his personal domain.
This time an offer of flat 50% discount on the CA portal for website development is being provided to all those CA pass outs who have completed their CA program after 1st Jan 2018.
This is not just an offer but is an opportunity for all those CAs who are pass outs and have become affiliated to the community of chartered accountants within three years. Such CAs would be offered with a flat 50% discount on all the chartered accountant website themes.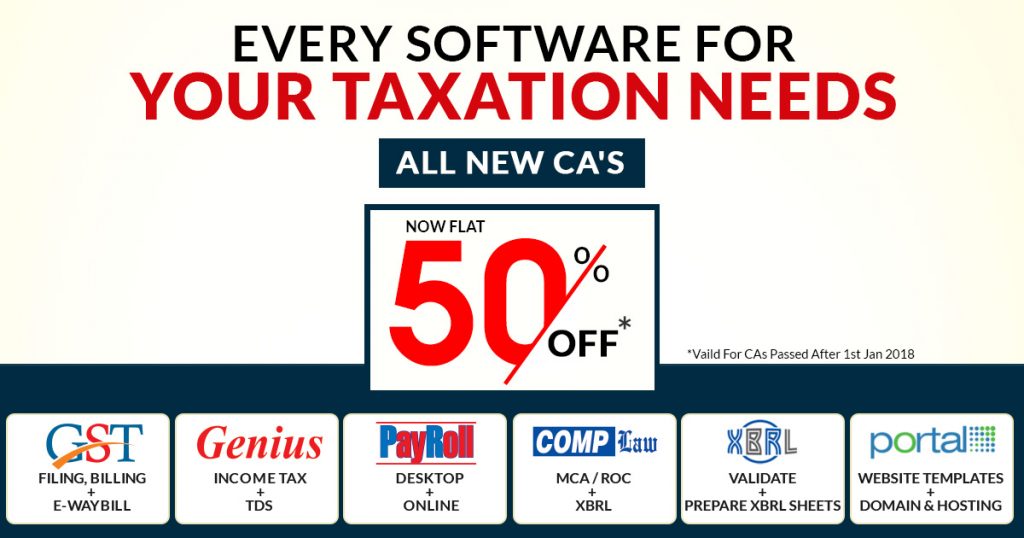 Read Also : How to Create a Chartered Accountant Website As Per ICAI Guidelines
Terms & Conditions:
There are certain terms and conditions which are applied for this offer which needs to be discussed and they are:
Only those CAs who have passed out after 1st Jan 2018 are eligible for 50% discount.
Registration facility is offered only to individual/proprietorship firms and not the partnership firms.
Along with website development, the offer is also available on domain + hosting.
Payment and Registration work is required to be done within office working hours.
The scheme is applicable on new website purchases only and not to your already running website.
Invoice once generated cannot be transferred to any other professional entity or business firm
The offer is valid for a limited time period. So let us make you know, the Actual price of this CA portal is Rs. 10000 but the offer price is Rs. 5000.