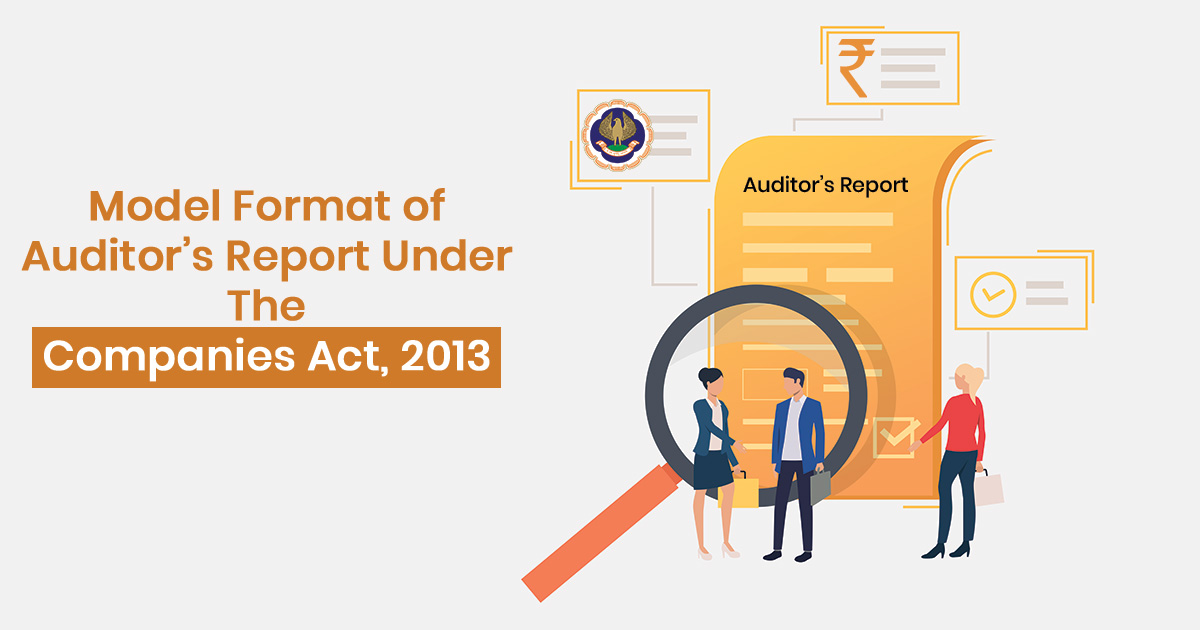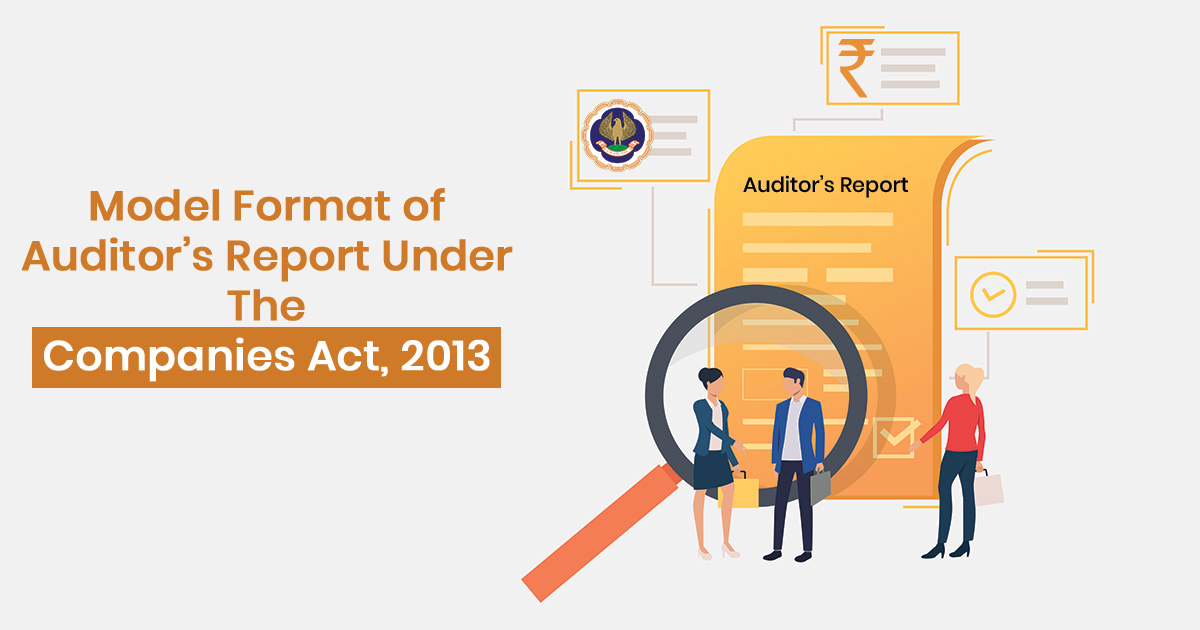 A model formats of the auditor's report has been revealed as an explanatory example by the Auditing and Assurance Standards Board of India with the consent of the Council. The format is based on the company's financial statements in 2014 under the Companies Act 2013.
The model report is a great tool to take guidance from, while preparing & reporting company's consolidated financial statements (CFS) under the Companies Act 2013. The same can be appropriately edited when needed so as to meet the conditions audit of the CFS.
While reporting the CFS of a company in accordance with the provisions of section 143(3) and section 143(11) of the Companies Act, 2013, the Auditors of CFS must take into account the comments and mentioned w.r.t. the component auditors' reports. And if the auditors encounters any negative comments or observations in the component auditors' report, he shall insert the same in their report or make appropriate reference to them.
Besides, the auditors of CFS must also apply the concept of materiality as well as expert judgment as stated in the Standards on Audit, at the time of reporting the Consolidated Financial Statements.
Read Also : Trade Mark Registration of UDIN Leads To Generation of Over 30 lakh UDINs
Following model formats of an auditors' report on CFS are given here to offer you a comprehensive knowledge on the ways to prepare such reports. The model format adheres to some of the clauses of section 143(3) of the Companies Act, 2013 and where the auditor is not responsible for preparing reports on internal financial controls over financial reporting u/s 143(3)(i) of the Companies Act, 2013).
These formats are applicable for the FY 2014-15 and until further notifications are made on the same. Auditors of CFS must note that the formats can be relevantly reworded or re drafted as per the conditions of their audit needs.