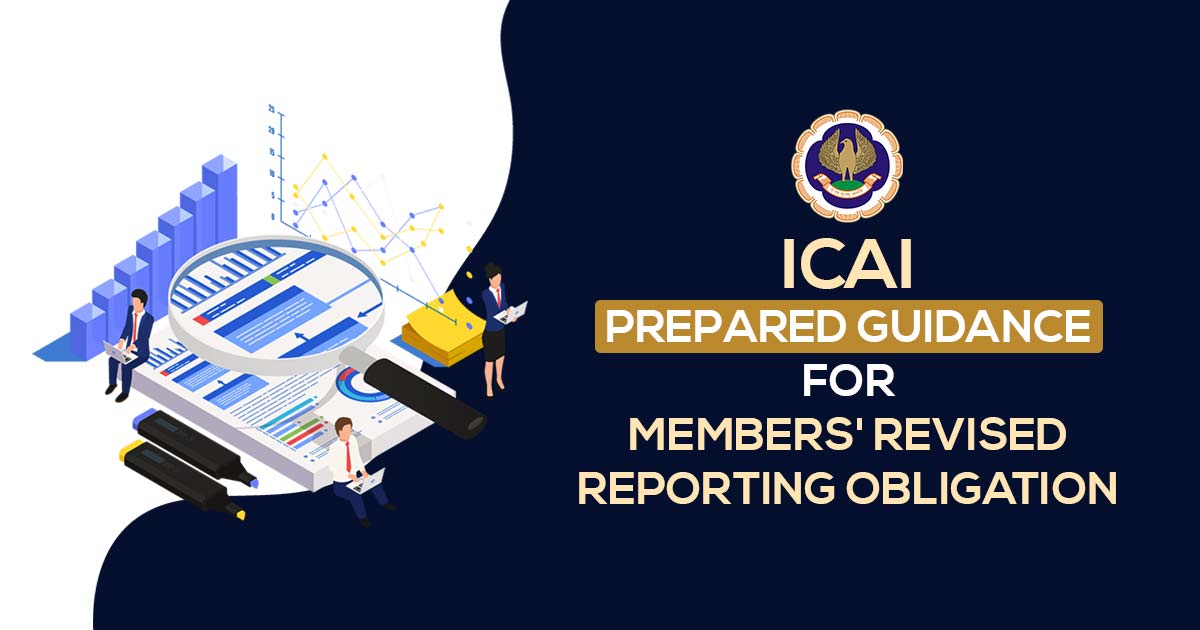 The Institute of Chartered Accountants of India (ICAI) has released a detailed guide for members who are looking for guidance under the obligation to report audit trail done using accounting software.
The Ministry of Corporate Affairs (MCA) had earlier released the "Companies (Audit and Auditors) Amendment Rules, 2021″. According to reports, the ministry was looking to introduce major changes in the requirements for reporting audit trails, including the use of accounting software with edit logs.
The Companies Act of 2013, Rule 11(g) requires reporting any use of the accounting software with the feature of recording an audit trail that is used by a company for maintaining its accounting records. The said software can be set to maintain a record of audits, i.e. a list of all the audits or changes done in the data during a certain period. This will document any change to data, including new additions, updations and deletions.
Read Also: GST Late Fees and Interest Due Date for Taxpayers
ICAI members are now required to report if the company is using accounting software with an audit trail recording facility.
The implementation guide released by the Auditing and Assurance Standards Board (AASB) of the ICAI provides detailed guidelines and help for many reporting-related issues under Rule 11(g) as well as explains the various audit procedures that the members are required to complete. This guide is meant to help company auditors be compliant with the latest reporting requirements under the said Rule.
Where is it applicable? – Where a company or business is using accounting software to manage its accounting records electronically, reporting of audit trail is required. This will not apply to companies that still manage their books of accounts manually.
The ICAI implementation guide on Audit Trail Reporting is divided into the following sections:
Introduction to Amendments to Rule 11(g) of Companies (Audit and Auditors) Rules, 2014
Introduction and Scope of the Implementation Guide
Management's Responsibility
Auditor's Responsibility
Applicability
Preservation of Audit Trails
Audit Approach
Illustrative Wordings for Reporting
Special Consideration in case of Fraud Scenarios
Reporting under Rule 11(g) vis-à-vis Reporting under Section 143(3)(i)
Obtaining Written Representations
Audit Documentation
Glossary of Terms
Appendix I: Illustrative table showing the accounting software used by the Company
Appendix II: Illustrative Management Representation Letter
Checkout official Accouncemnet for ICAI: Implementation Guide on Reporting under Rule 11(g) of Companies (Audit and Auditors) Rules, 2014