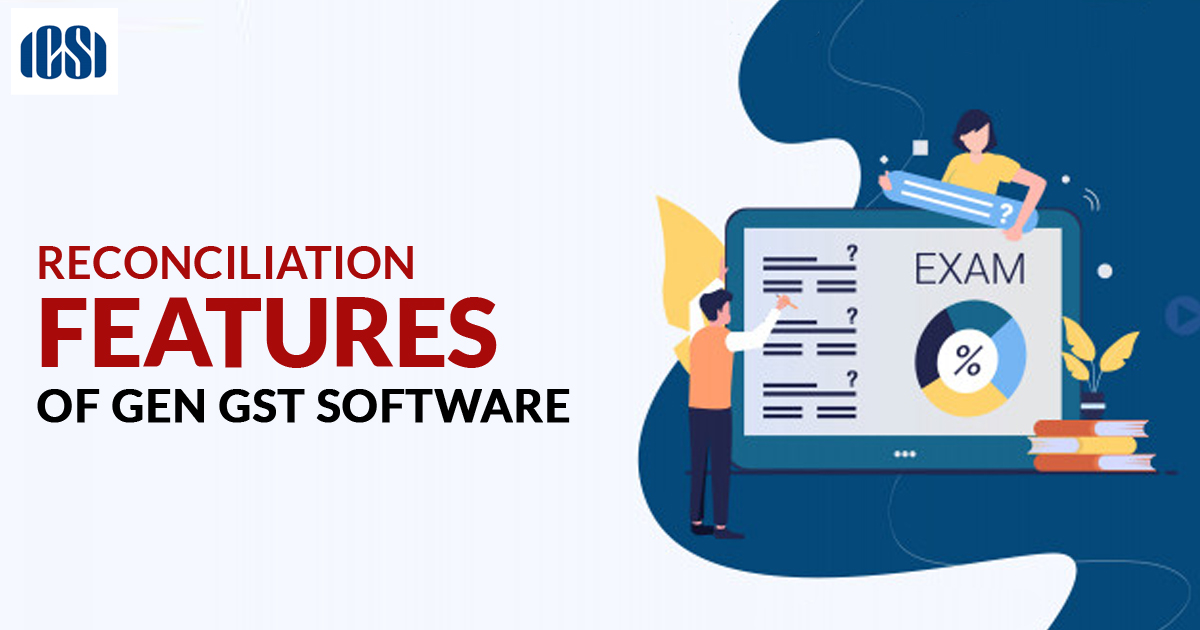 The Institute of Company Secretary of India (ICSI) has extended the date of submission of online form for the June 2020 Examination for the students appearing for the course of company secretary. The previous last date of 25th March 2020 is now extended to 5th April 2020. 
The extension was made due to the outbreak of coronavirus in the world. The decision was taken by the institute to keep the students safe from the virus. Various restrictions are being put by the Central as well as the State governments to control the spread of the virus. In order to prevent the problems faced by the students the dates have been extended as tabled under:
| | | |
| --- | --- | --- |
| Last date for Submission of online Examination Form for June Session of Examination | Existing | Extended |
| Without Late Fee | 25th March, 2020 | 5th April, 2020 |
| With Late Fee | 9th April, 2020 | 15th April, 2020 |
The students can fill the exam form through the website of ICSI https://smash.icsi.in/. In case of any queries, the students can contact through the support portal of ICSI http://support.icsi.edu.