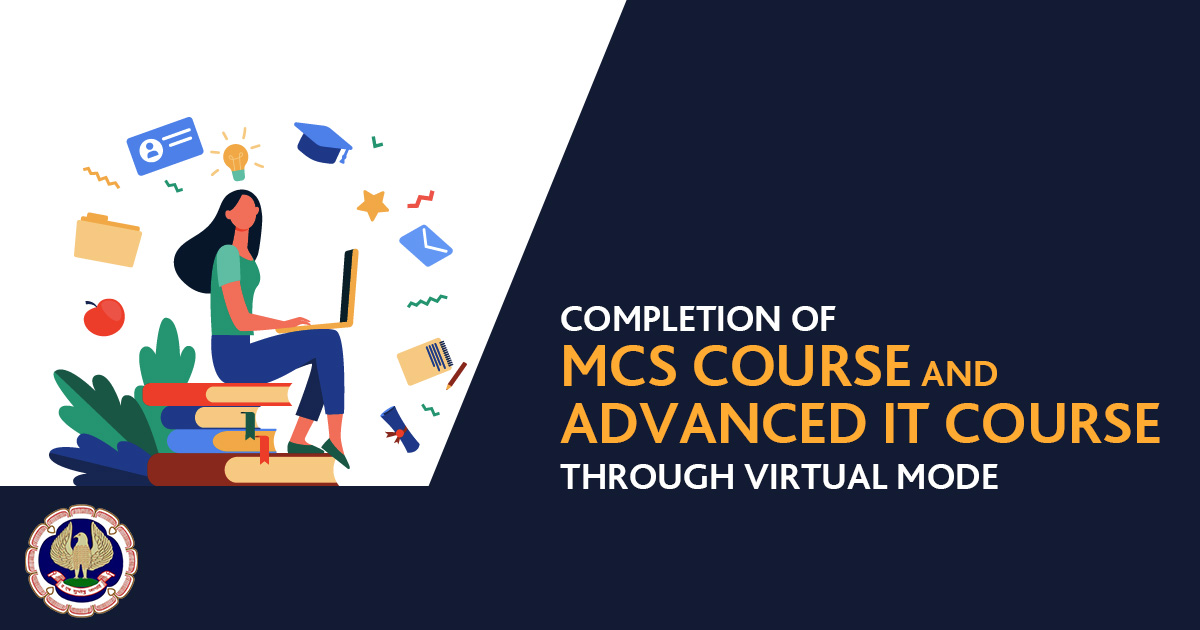 As one-time measure due to COVID -19 by the students who have passed Final exam on or before November 2018 and were already registered in www.icaionlineregistration.org for physical mode training.
As seeing the extension of the IT and soft skills due to the context of the going pandemic COVID-19 virus the administrator has decided that:
Read Also : ICAI Extended the Time for holding of Annual General Meeting (AGM)
The branches and regional officials provide the students to provide training through virtual mode who has not completed his training partially. The access link of virtual mode is www.icaionlineregistration.org. These scholars will not have to pay the fees repeatedly.
These students were asked to contact their branch and regional office. This course will be live from 15th September 2020 via www.icaionlineregistration.org.
Read More official Announcement by ICAI Website: https://www.icai.org/post/completion-mcs-course-advit-course-vm