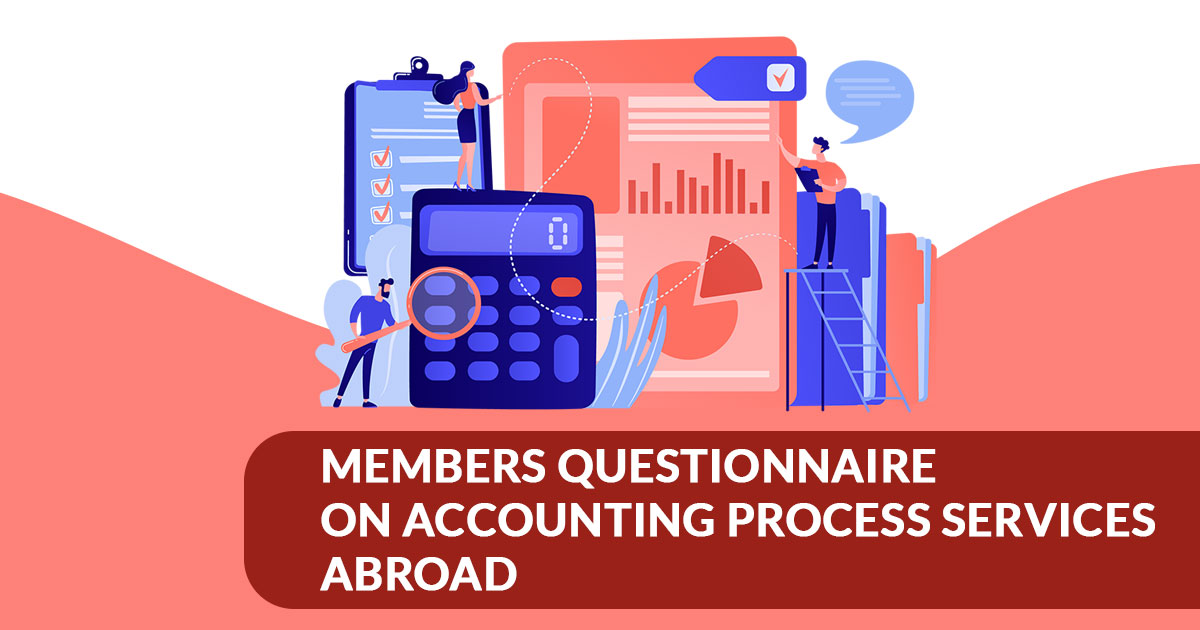 You already know that the Indian government has revealed the accounting and financial services sector as one of those 12 effective sectors. Towards the same sector, the Institute of Chartered Accountants of India (ICAI) via the development of the international trade, Services & WTO (CDITSWTO) committee is executing its work for drawing and executing the road map beneath the rules of nodal ministries of the Indian government.
The committee is optimizing methods to empower the government on raising the share of trade in accountancy and concerned services being determined as champion sector and draw the opportunities for Indian CAs in the WTO regime. Towards international trade, the Indian Chartered Accountants are very much competent in rendering quality services and is very well known about the same, along with that many of our members has built the presence in the global market. Indeed the Indian accounting market has raised over time which is obvious with the rise in the outsourcing services being given through Indian professionals.
It is seen and drawn to our notice that our CAs are professional service providers and face lots of hurdles during giving their services inside the global market. So as to lessen the barriers and open more and more opportunities to the members we urged your inputs and recommendations so that ICAI can ease the export of professional services. You can question us by tapping here.
Seeing to the answer by 20/05/2021.
Read more official announcement: Click here