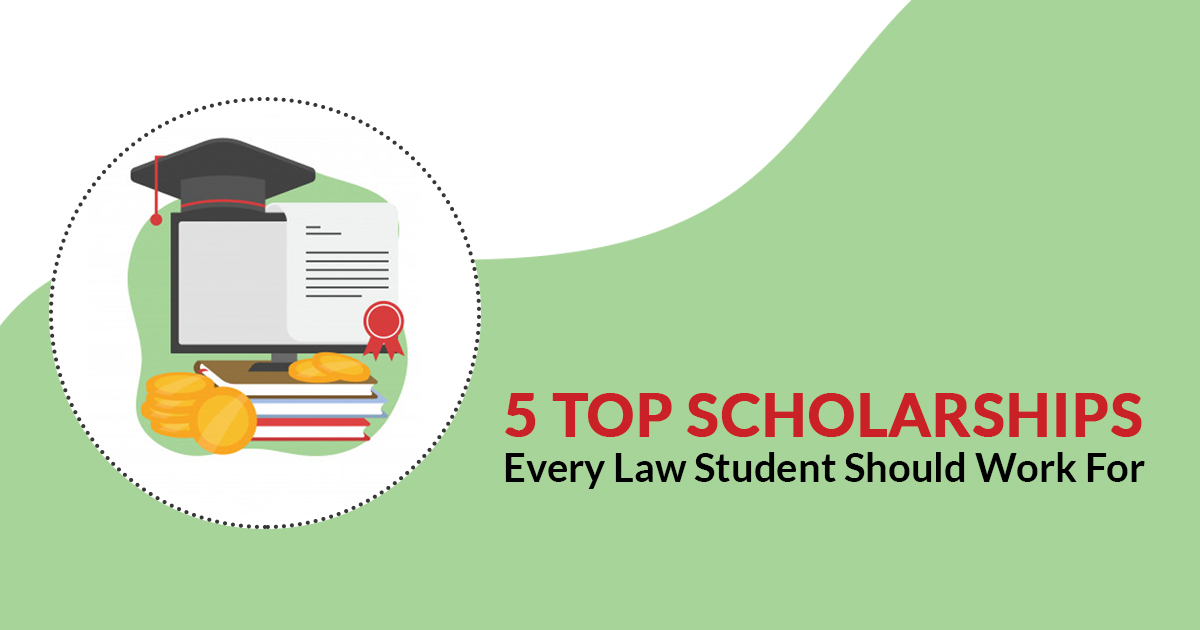 Law is a popular career option among students as it offers career avenues with growth potential. The study of law is expensive. However, there are a number of scholarships available which help students overcome financial constraints to complete their studies.
Some of them are:
Central Sector Scheme of Scholarships for College and University Students
HRD Ministry Department of Higher Education offers scholarships for college and university students since 2008. Candidates whose family income is less than 8 lakhs/annum are eligible. The scholarship amount is 10000/- per year for graduation and 20000/year for post-graduation. 82000 scholarships are awarded every year to students separately for boys and girls 41000 each. The objective of this scheme is to provide financial assistance to meritorious students to meet the day-to-day expenses of the students who are pursuing study under the law.
Scholarship Offered To Students from Minority Communities
The Minority Affairs ministry awards this scholarship to candidates having a family income of not more than 2.5 lakhs per annum. Selected candidates are awarded Rs 20000/ per year and maintenance of 500 to 1000 per month. Students from minority communities like Muslim, Christian, Jain, and Parsi are eligible. These are the Indian nationals that are registered under section 2 of the National Commission of Minorities Act,1992. The distribution of scholarships made on the basis of the population of minorities in the states/UT in the census report 2001.
About The Aditya Birla Group Scholarship Programme
It is offered to law students and students from selected institutes can apply. Under this scholarship, they can be paid up to 1.8 lakhs per annum. Institutes that are covering the scholarship programme are NALSAR University of Law(Hyderabad), India University Bangaluru, WB National Institute of Juridical Sciences Kolkata, National Law University, Jodhpur, Gujarat National Law University. This award had been set up in 1999 to provide an opportunity to associate with the Aditya Birla Group. It covers a large part of academic fees for the students of the law stream.

Scholarships For Law Students by Quill Foundation
Quill Foundation is a Delhi-based autonomous institution engaged in research and advocacy and also offers scholarships to students. Under the scholarship, the students should be meritorious but financially weak and can avail of scholarships for pursuing LLB programs. To qualify, the students need to have 60% in English. Quill fellows are mentored throughout their LLB program for career advancements and progression through communities and organisations of law.
Fully Funded Science & Law School Scholarship
Affidavit Institute of Judicial Practice sponsors scholarships for students all over the world to pursue law studies across the below 1000-rated institutes in the QS World University Rankings. They can pursue courses without paying fees in Law and Sciences. This scholarship is open to undergraduate, master's and doctoral program students. This is a fully-funded scholarship for law students only.