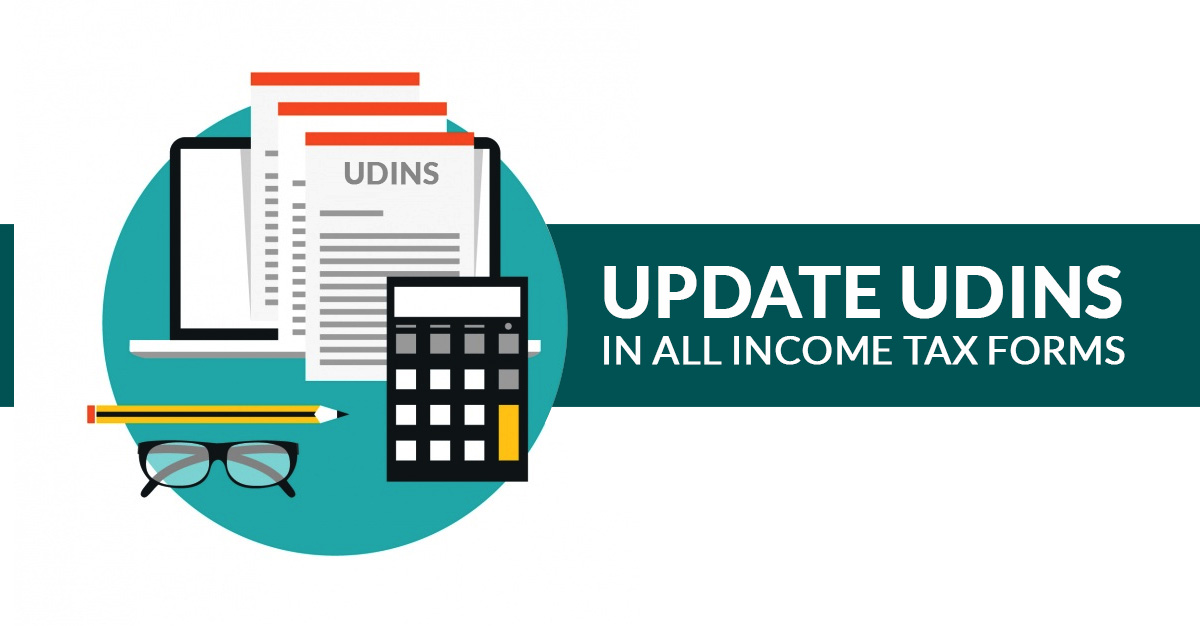 UDIN has been validated by CBDT besides uploading the tax audit and other income tax reports according to the press release or else the forms converted into null and void.
The UDINs for some IT firms which are uploaded on the e-filing portal through the members while 27th April 2020 to 26th Nov. 2020 have not yet been updated which results in invalidation of these forms.
On the inducement of ICAI, CBDT has provided the prolongation to update the UDINs on any above-mentioned forms and can be done latest by 15th February 2021 for tackling these forms as accurate.
Read Also: ICAI announces One-time Condonation Scheme to regularize UDINs
Concerning the above objective, the members are urged to update this last chance and update the UDINs on the e-filing Portal before 15th February 2021 to prevent invalidation.
Moreover for the present upload of IT forms the members are urged to update the valid UDIN in 15 days of the before-mentioned uploading other than that the IT forms will be administered as Null and Void by CBDT.
Tap here for more information FAQs click here
For more clarification, you can raise your query on udin@icai.in or call at 033-30840239. ignore, if previously updated.