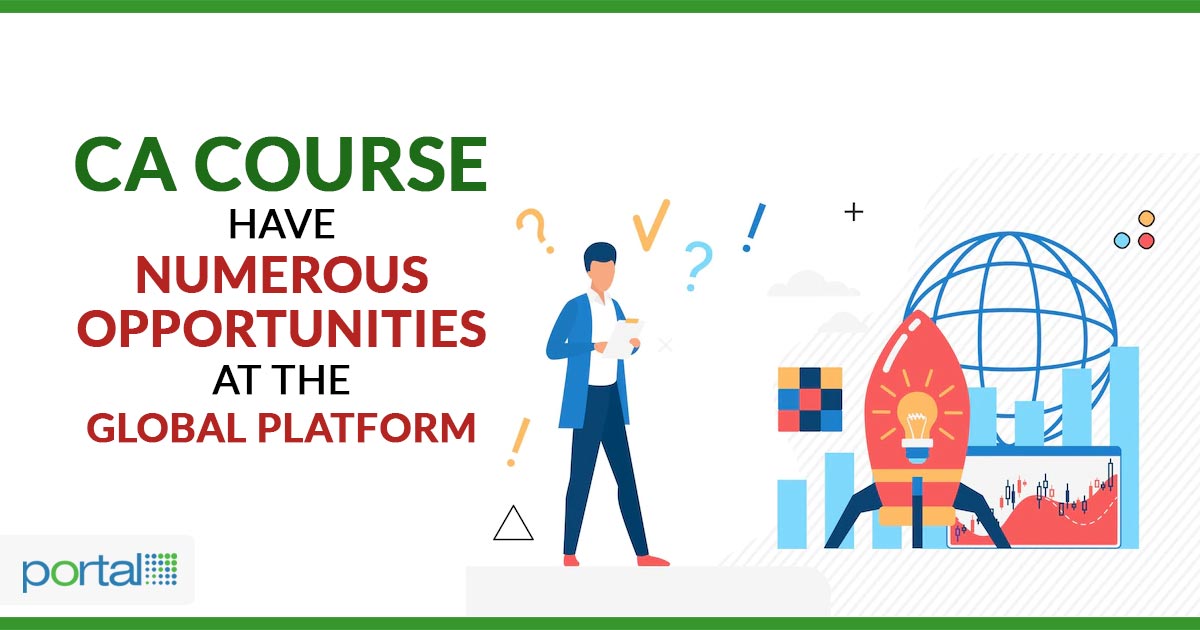 Opportunities are waiting with open hands around the globe for CA professionals, the statement was deliberately explained in the programme: job opportunities for CA students, held at KBN College on 1st of April, where professionals from education background threw light on their view about the scopes of CA and CS courses in the presence of freshers, students preparing for CA, CS and other participants of the gathering.
Dr. Y Nagavalli, Branch chairperson of The Institute of Chartered Accountants of India (ICAI) Vijayawada participated as the chief guest of the programme along with Association secretary K Poornachandra Rao, association chairman V Narendra Babu, vice-principal of college E Varaprasad, faculty, and other students.
Dr. Y Nagavalli said that the students who complete CA course have huge scopes and job opportunities around the world. She also added that the CA course is highly demanded not only in India but also in foreign countries. People who successfully complete the CA course are accosted with job opportunities at an international platform. Students can open the window of ample opportunities by successfully completing the course with high determination, motivation, and commitment.
A student should always put their best foot forward in achieving their targets and if you successfully become a CA then it is not only you who grows intellectually, professionally and financially but your nation does as well. You become a part to make your nation grow and develop.
Read Also: ICAI Invites Proposals From IT Companies For CA Professionals Software
The college principal Dr. V Narayana Rao also mentioned that successful CA professional have dignity and recognition in society and the profession of CA should not be considered as employment but it should be treated as a tool to serve the society. With hard work and determination, Students should complete the CS course without abandoning it in the middle.
The programme was held with the main focus on motivating the students to endure the course till the success and to highlight the scopes of these professional courses. As the new session is starting and many of the students have completed their 12th, they need guidance and counselling so this programme served a medium to fuel their mind as well motivating the students to keep working hard for the completion of course to create a pool of opportunities for themselves.
A journey of thousand miles begins with a single step, the freshers are supposed to take that initial step now to embrace the beautiful future later while the students who have already opted the course, should keep moving because opportunities are like sunrises if you wait too long, you miss them. The introduction of GST and the improvement in other economic laws has led to the increased need for Chartered Accountants in India.