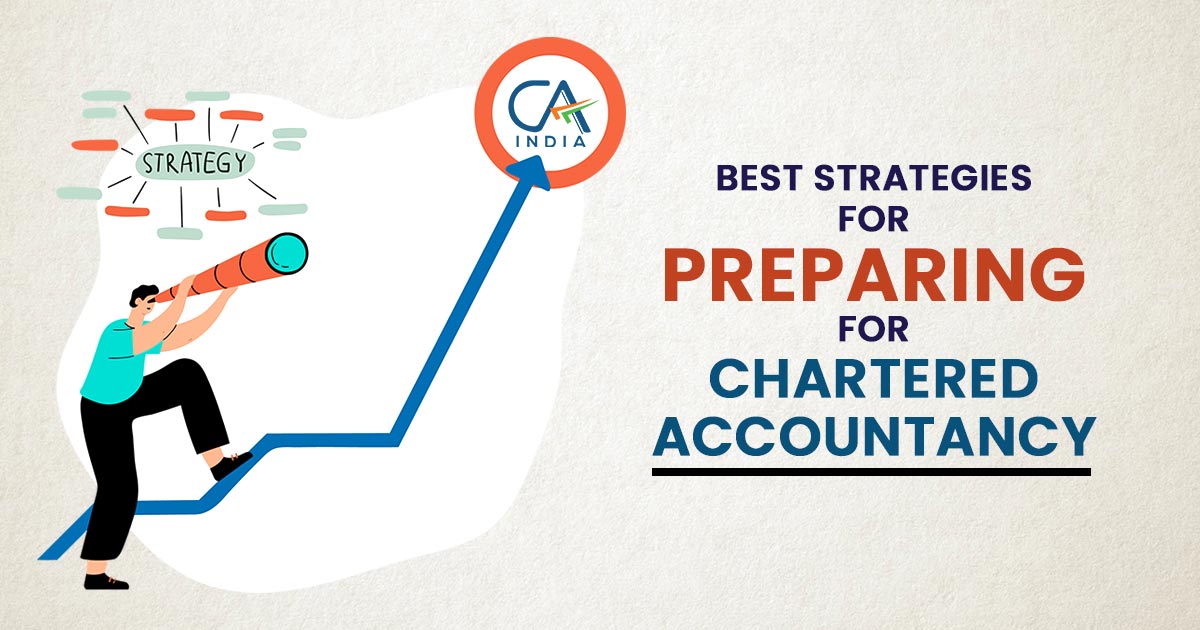 Chartered Accountancy (CA) is considered as the toughest professional courses but still, the craze is around the students to clear it. The ICAI (Institute of Chartered Accountants of India) has given three-level CA program which contains-
Foundation
Intermediate
Final courses
To become a CA the student has to leave no stone unturned and have to strain every nerve. Even a small mistake is unacceptable in the preparation.
Given below are some mistakes that must be avoided while preparing for CA:
1.) No Study Plans:
Always be planned before doing anything. And here you are preparing for CA so you must have a proper plan and if you do not have the plan then it can go against you and can shatter your dreams.
The students must have a full proof plan in which they can cover their entire syllabus on time and should also have time for revision. Short-term and long-term goals must be set in order to prepare for the exams properly.
2.) Bypassing A Topic:
The syllabus of chartered accountancy is very much vast and the students must have a proper plan to complete the syllabus.
Do not take risk of leaving any topic considering it easy. Nothing is easy. If you do this carelessness then you can lose marks and as you know that every single mark is valuable.
The student must study from the material that has been given to them as reading from many books may confuse you.
Also Read: Top Online Courses for Chartered Accountancy (CA) Preparation
3.) Postponing The Studies or Revision Increases Burden:
The student must have proper time management as it is the most important thing while studying. So it is very important for you to manage and utilize the time properly for preparing for the exam.
Also, keep in mind that you should never postpone your studies or revision because it will increase your burden. Hesitation leads to low-confidence which leads to tension. To always be prepared for the exam and for this you must never postpone your studies and revision.
4.) Studying and Revising the Previous Papers and Mock Tests:
It has been seen that most of the students only focus on studying not on revision which is a very big mistake. Because to keep everything in mind, revision is a must. So to clear your exam, revise until you start murmuring your syllabus even in your sleep.
You must never avoid the previous mock tests, question paper, and RTP (Revision Test Papers) which the ICAI provides you to read them. All the above-mentioned things are very much necessary for clearing your exam because it helps you to revise the syllabus from time to time.