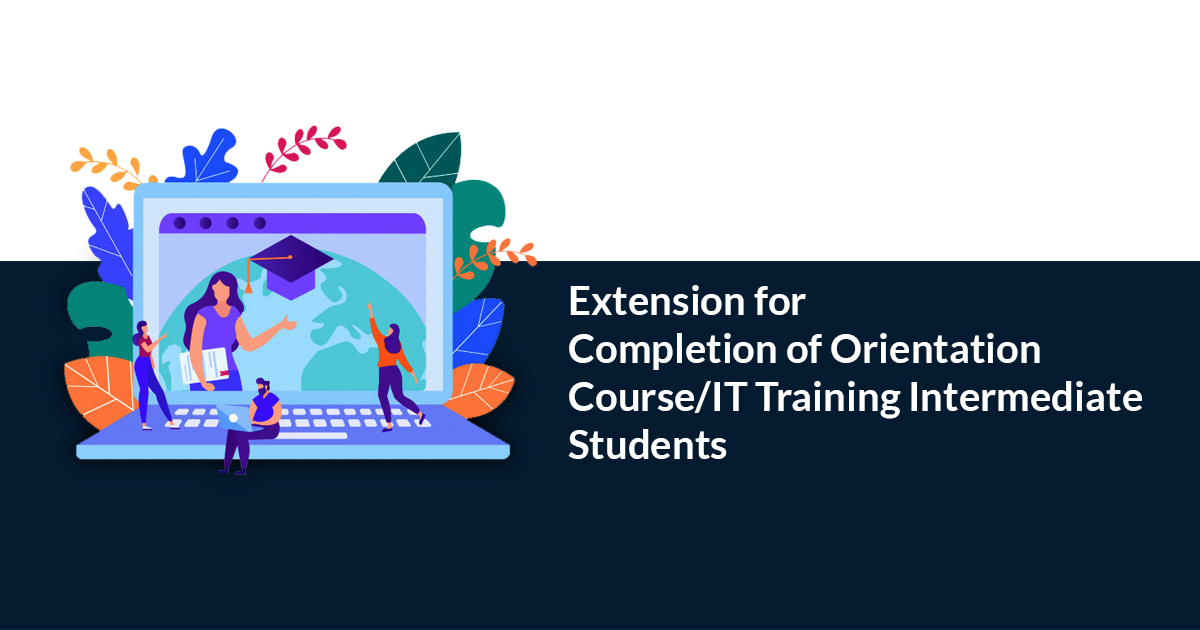 Extension for completion of Orientation Course/IT Training by the eligible Intermediate students on or before 31st March 2021 instead of on or before 31st December 2020
As the extension of IT and soft skills classes all over the country due to covid-19, the authority has chosen to give exemption as a one time measure beneath.
Read Also: CA Exams Nov 2020: ICAI postpones CA Foundation Examination Paper-1
The orientation course along with IT training can be completed by the intermediate candidates via online mode till 31st March 2021.
This online mode is available till 31st March 2021. After curing of the covid-19 situation the physical class will conduct according to the mentioned rules through the authority.
Read more official Announcement : click here