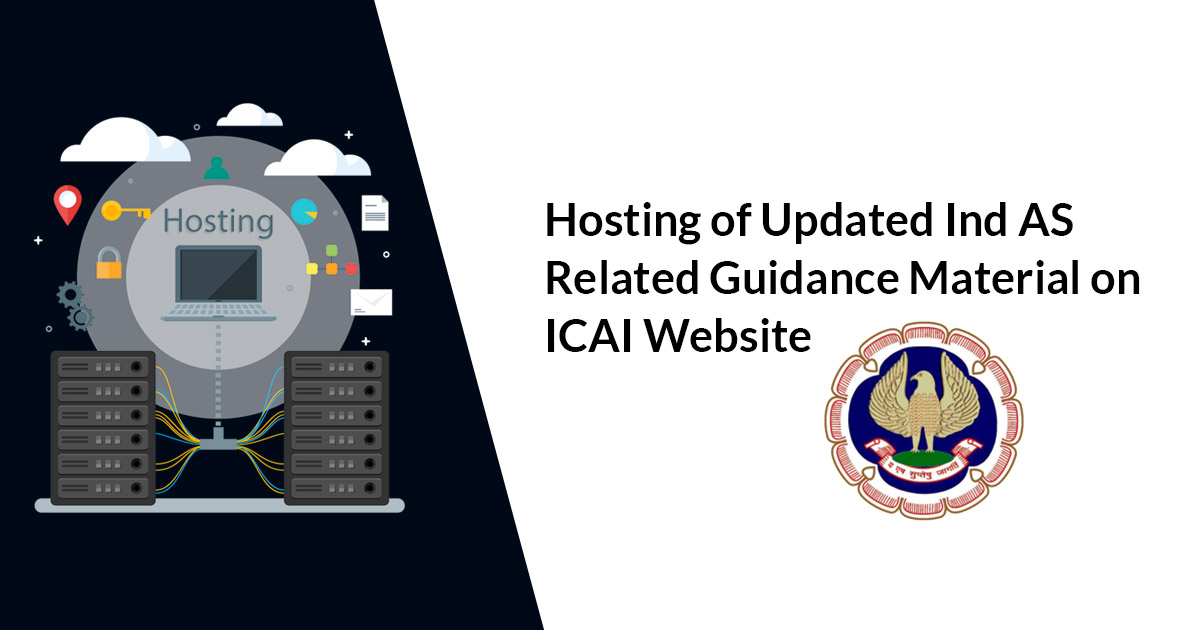 Ind ASs reported the Ministry of Corporate Affairs is extensively concentrated with IFRS Standards assigned by the IFRS Foundation. The IFRS standards and holding documents will be classified into 3 sections.
Part A consists of text about the important materials in IFRS standards consisting of IAS standards, IFRIC Interpretations and SIC Interpretations, collectively with the Conceptual Framework for Financial Informing. Part A OF IFRS Standards runs the text of InD ASs. Part B and C consists of text for much beneficial non-important material guiding the IFRS Standards and contains the subsequent background and guidance material:
The representative examples and guidance of IFRS standards for Part B.
Part C of IFRS standards as the basis for conclusions. 
As the IFRS standards have procured the Ind ASs which is provided by the IFRS Foundation, reading Ind ASs along with the related Guidance Material (Part B and C of IFRS Standards) is
Read Also : ICAI Declares CA Foundation,Intermediate, Final Course dates & places for Exam
valuable and relevant. Parts B and C of IFRS Standards are hosted for the advantage of stakeholders, on the ICAI website each year under a licence from the IFRS Foundation. Sequential to the discharge of the new Summary of Ind AS (applicable as on April 01, 2020), the updated Part B and C of IFRS Standards suitable for the accounting year 2020-21 should also be launched on the website. Also, note that the material here used for guidance is subject to the copyright agreement. 
"Relevant link to access the guidance material": https://www.icai.org/post/ind-as-guidance-material

Read more official Announcement : Click here