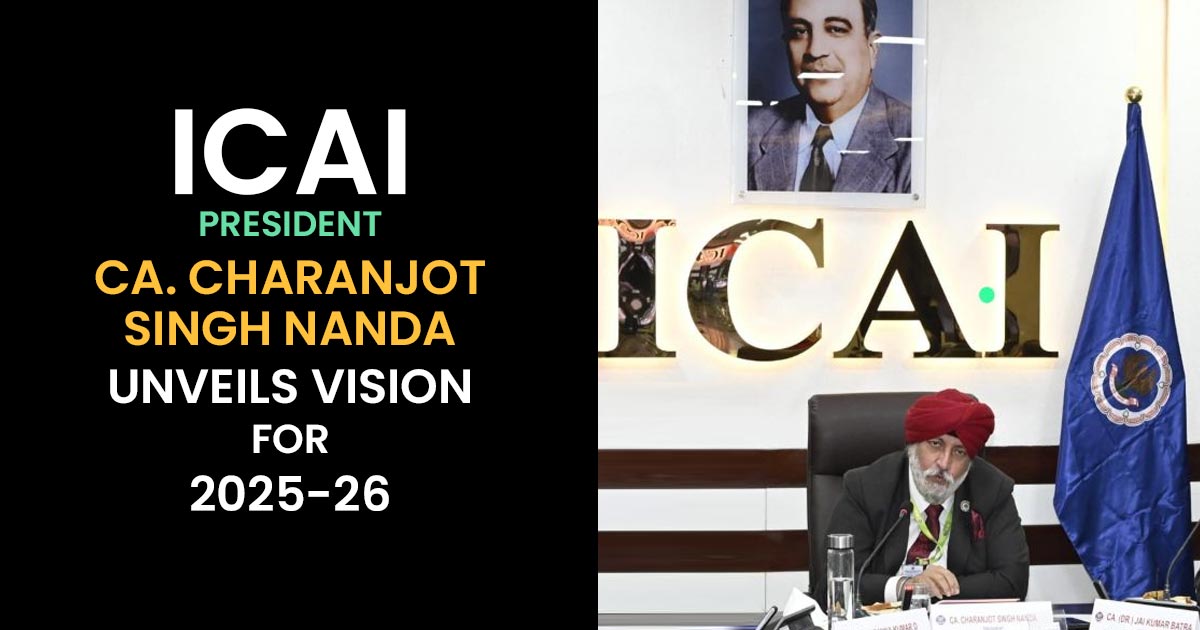 CA Prafulla P. Chhajed recently has done his ICAI president post-completion and has written down the Mahatma Gandhi quotes, to sum up, his last message. In the quote, he stated, "glory lies in the attempt to reach one's goals and not in reaching it."
He also remembered the starting of his career as a CA and said that the past 7 years were great in terms of ICAI recognition. Also, he was happy with the recognition of ICAO qualification by the United Kingdom (UK) and UAE.
Also, he was pleased with the UDIN implementation which was the reason for members signing certificates and reports. He was well known to the growth of ICAI in the global community.
He asked that all the professional colleagues and ICAI community must have a get together in the 70th annual function which is to be held in New Delhi India.
And therefore he was very optimistic with the continuous ICAI reputation and growth in the accountancy industry making it the prominent regulator by the year 2030.