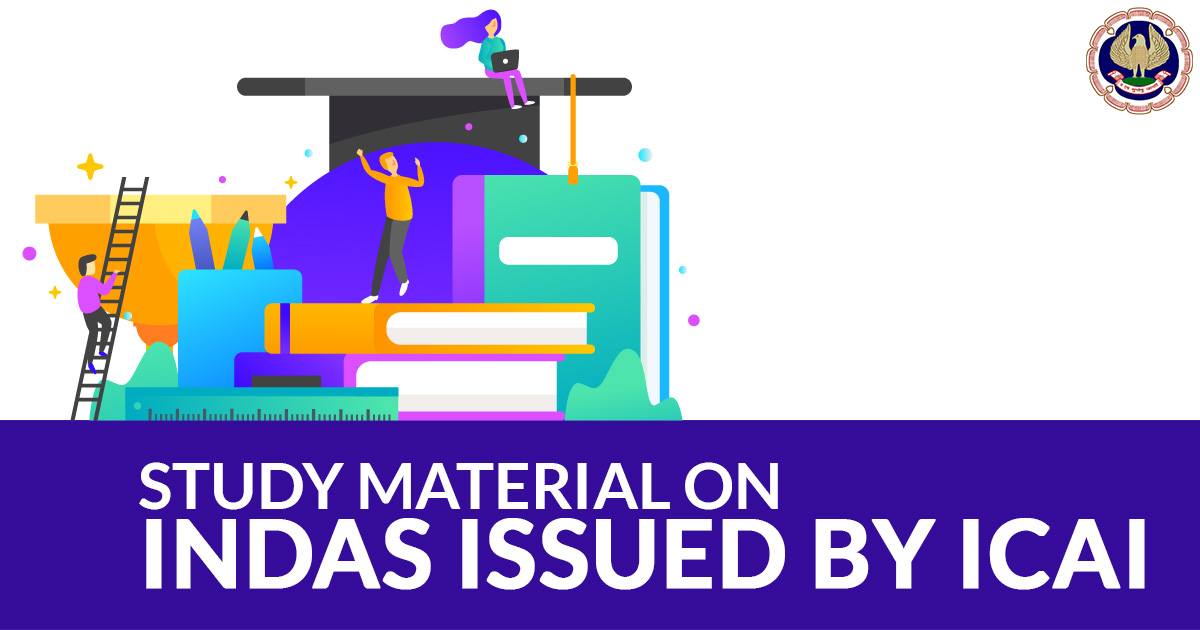 The Institute of Chartered Accountants of India (ICAI) has issued the study material on IndAS (Indian Accounting Standards), Intangible Assets. IndAS 38 prescribes the methods and procedures for the treatment of intangible assets which are not dealt by in any other IndAS.
The criteria to recognise and measure the intangible assets has been included in IndAS 38. The standard defines the provisions and procedures to follow for the generation or acquiring of intangible assets through business combinations or government grants.
It also deals with other theories and transactions related to intangible assets like amortisation, impairment and others.
Read Also : ICAI to Conduct Advanced ICITSS Exam on the Home-based Mod
The study material on IndAS 38 tries to address some aspects of the standard through a summary provided under Standard and Frequently Asked Questions (FAQs) that might be faced while dealing or implementing the standard.
The study material said, " Educational Material has been formulated in accordance with IndAS notified by the Ministry of Corporate Affairs (MCA) as Companies (Indian Accounting Standards) Rules, 2015 vide Notification dated February 16, 2015, and other amendments finalised and notified till March 2020."