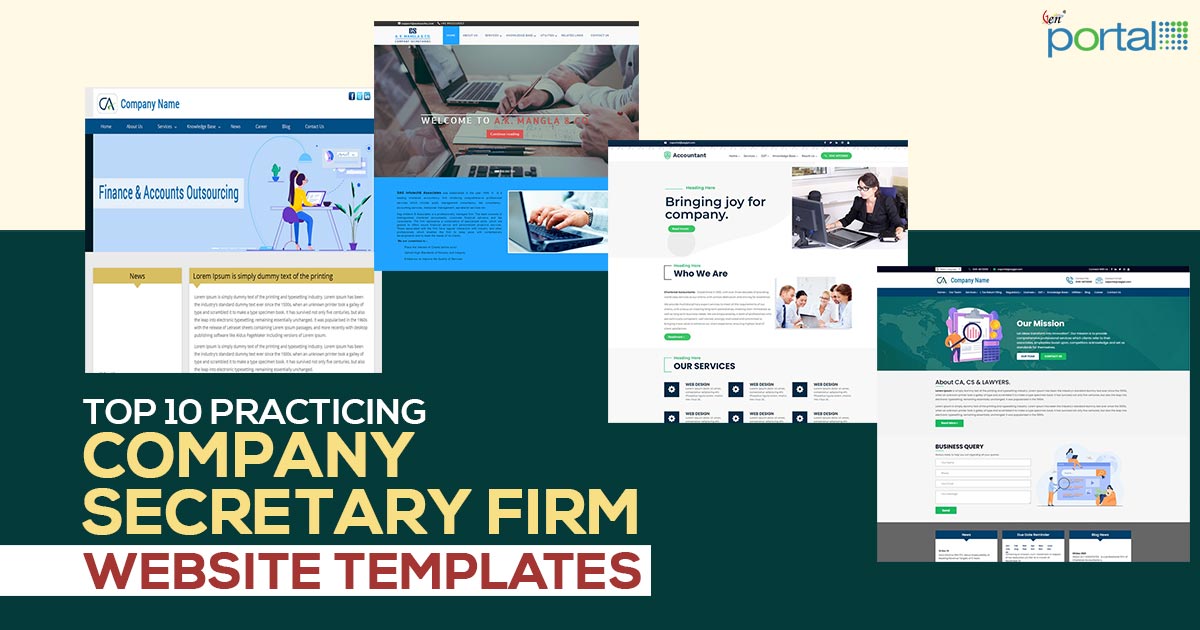 Efficiency and consistency in the current business era are important parts in order to make a company successful. The usage of templates is a strong but frequently underutilized technique that may greatly increase productivity and streamline processes. Templates provide different business papers, presentations, and communications with a standardized structure, saving your team time and effort and presenting a polished picture to clients and partners. Creating a personal practising professional CS website is very popular these days and developing their own website, initially, it will require some effort, especially in choosing the best collection templates for the company secretary. Opting for a template design from so many alternatives which are available is a monotonous activity.
The productivity, brand perception, and general effectiveness of your business may all be significantly impacted by choosing the appropriate templates. You may position your firm for success by determining your needs, emphasizing simplicity and clarity, reflecting your corporate identity, taking into account mobile friendliness, providing modification, and assuring compatibility. Templates are helpful tools that assist your business become more professional and competitive in the market. They also save time.
In this article, we'll discuss how crucial it is to pick the ideal templates for your business and provide helpful advice on how to do it.
Nowadays, building a personal professional website is quite popular. Building your own website will take some initial work, especially when selecting themes for the company secretary.
While creating his own website, a person will need to pay attention to a number of elements, including colour schemes, font selections, design, navigation menu locations, and social media integration. These are a few of the elements that consumers focus on the most. In order to leave a positive impact on every design, we must ensure that the users are satisfied with them.
Various themes for the Accounting profession, CA, CS, and lawyers are been provided by the CA portal which has attractive specifications like the calculator, blog, news, forums, social media, GST, Gallery, contact information, etc. For utilize could such personal business websites professionals template designs. You may quickly change and edit any type of part if you think the website is outdated in terms of appearance. For such a professional service, it is important to highlight major topics and characteristics while developing a website for a company secretary.
Build a CS Professional Service Based Website Affordable Cost
Consider the Following Significant Themes and characteristics:
Professionalism and Credibility:
Employ a clean and sophisticated design to build credibility among visitors.
Highlight the company secretary's credentials, certifications, and vast expertise.
Display client testimonials and reviews to leave a mark on positive client interactions.
Services Include
A complete list of services a company secretary offers such as encompassing company incorporation, compliance, governance, and advisory assistance.
A complete description of each of the mentioned services, helping visitors in comprehending the extent of support and advantages they can get.
Compliance and Legal Updates:
Keep your clients/visitors informed with a constantly updated section dedicated to the most recent legal and regulatory developments impacting businesses.
Provide access to insightful articles, blogs, or newsletters offering valuable perspectives on compliance and governance issues.
Knowledge Base:
Comprehensive resource library containing downloadable guides, templates, and forms pertaining to company secretarial affairs.
Solutions to frequently asked questions (FAQs) in a dedicated section, catering to common inquiries.
Contact Details and Inquiry Form:
Easily accessible contact information, containing email, phone number, and office address.
A user-friendly inquiry form enables your prospective clients to reach out to you.
Team and About Us:
Details about the company secretary and the team.
Showcase the expertise and specialized areas of your team members.
News and Events:
Keep your clients updated on company events, webinars, seminars, or workshops.
Provide them latest news pertaining to company secretarial and corporate governance topics.
Client Portal:
For existing clients, the secure client portal facilitates access to their documents, and compliance status, and establishes seamless communication with the company secretary.
Multilingual Assistance:
Multilingual support to potential clients is better if you want to target a vast audience.
Responsive Design:
The website will be optimized for different devices like desktops, smartphones, and tablets.
Social Media Integration:
Include the links to the company's social media profiles, encouraging engagement and providing updates.
Privacy Policy and Terms of Service:
Let them read the privacy policy and terms of service to establish trust with visitors.
Case Studies and Success Stories:
Exhibit accomplished projects and case studies to showcase expertise and accomplishments.
Through the portal, make it certain that the website portrays the professionalism and trustworthiness of the Company Secretary's service while offering valuable information and resources to visitors. Maintain a professional design, intuitive navigation, and informative content.
Read Also: A Step-by-step Guide To Building a Professional Website
List of Top 10 Best Website Templates for CS
There are many options available when it comes to templates for company secretary websites. These templates are designed with the modern business owner in mind and can be easily customized. If you're looking to create a website for your company secretary, we've compiled 10 templates you should consider.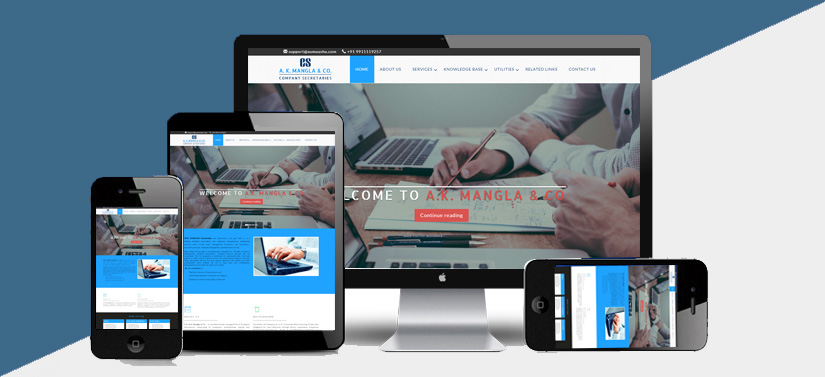 Theme 1 provides white and black colour backgrounds. A header is been provided by the theme that you can add to your website by showing the tabs related to your company such as Home, about us, services, knowledge base, utilities, and related links, and contact us. After that, the theme has allotted a slider where you can add information related to your company like services, upcoming programs, the technology you use, etc on your website. A general section is provided by the theme in which you can show any of the details you wish to be posted on your website.
The section of working areas that your company is mainly engaged in can be shown on your website as furnished by the theme. After that, there is a section allotted by the theme which is divided into four parts i.e. "about us, background, services, and team members" that you can show on your company website. After that, you can show the daily updates, blogs, news, and due date reminder in the news section that the theme has allotted. At the footer, you can show important links to the services you provide, contact details, address, newsletter, etc.
General Features of the Company Secretary Website:
Reach a Global Audience
Establish Credibility and Trust
Showcase Your Services:
Demonstrate Thought Leadership
Improve Customer Engagement
Optimize for Search Engines
Enable Online Booking and Appointment Scheduling
Stay Connected with Social Media Integration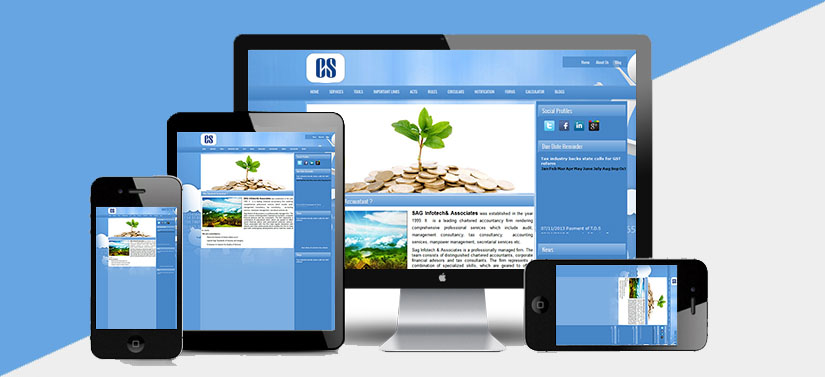 The background of professional CS theme 13 is designed in a combination of blue and white colour, matter written in black which helps to attract clients easily.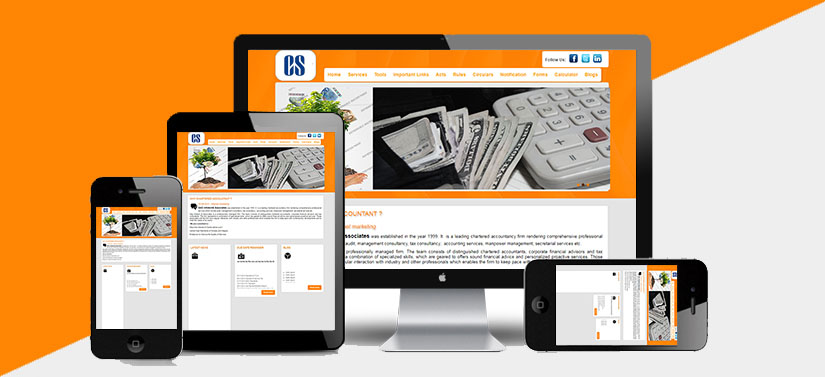 The design of CS theme 16 is designed in a combination of orange and white, providing better visibility.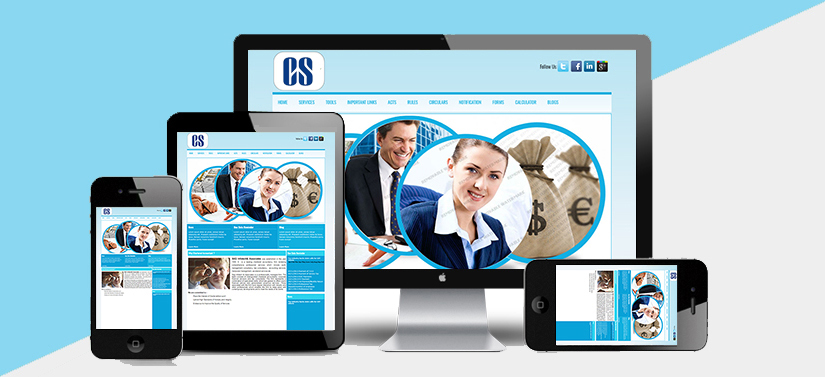 All CS themes are designed in light colour keeping in mind the client's requirements. The layout of CS theme 17 is designed in light blue colour with the matter written in black enhancing the display quality of this theme.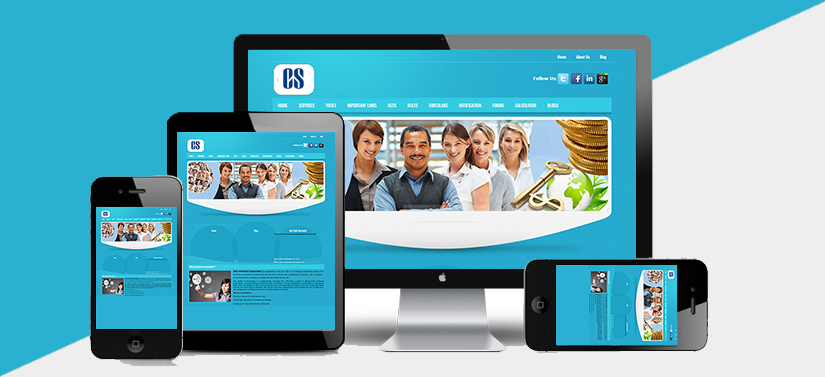 The design of CS theme 18 is designed in light blue colour which renders better visibility to our clients.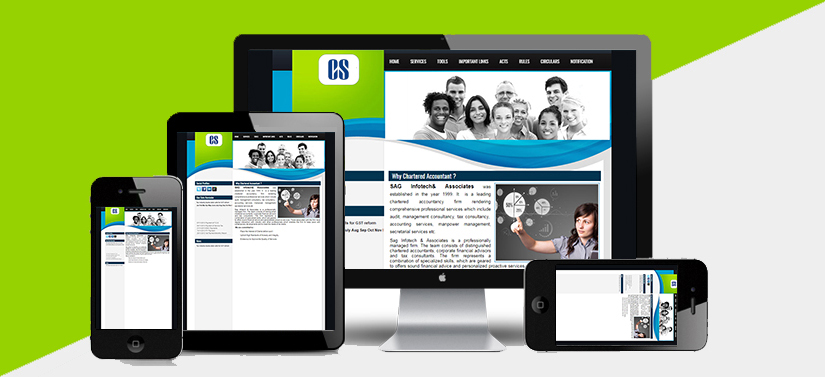 The white background with matter written in black enhances the display quality of the CS Theme 19.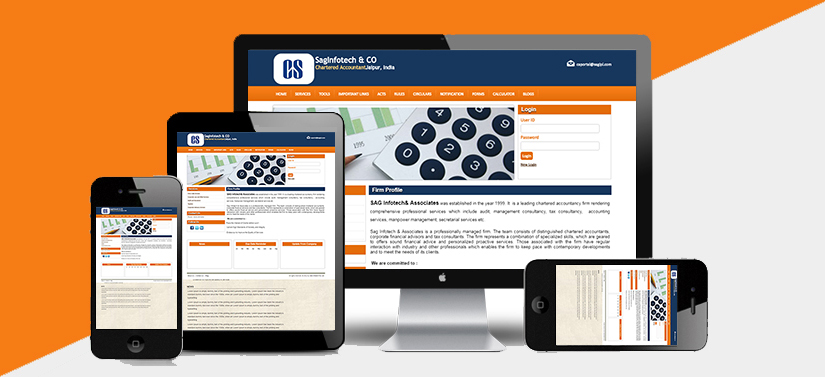 The layout of CS theme 21 is designed in orange with the matter written in black which provides better visibility.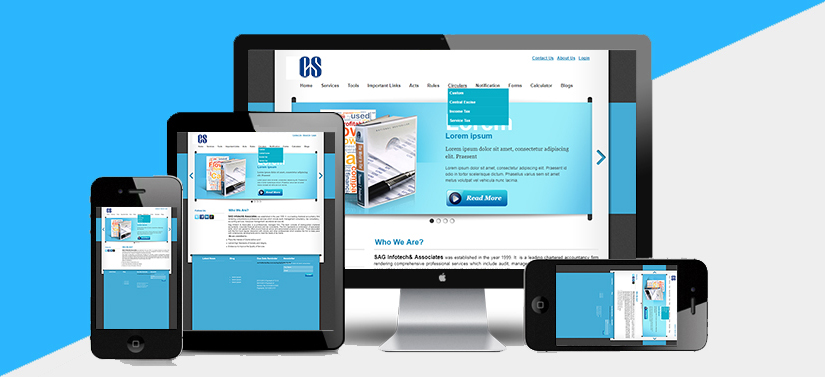 The background of CS theme 24 is developed in grey colour with the matter written in black which enhances the display quality of this theme and helps to attract many clients.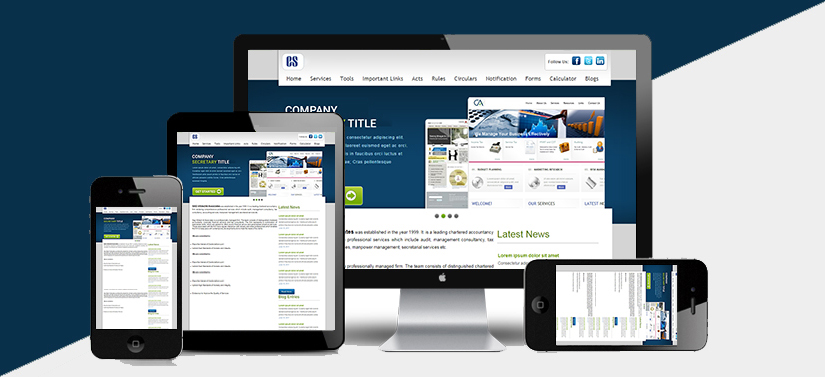 The Layout of CS theme 29 is designed in navy blue color and the matter is written in black, which helps to attract as many as clients.
CS theme 30 is designed in such a manner to capture the attention of our clients. The background of the CS theme is designed in orange colour with the matter written in brown which is very unique and distinct.