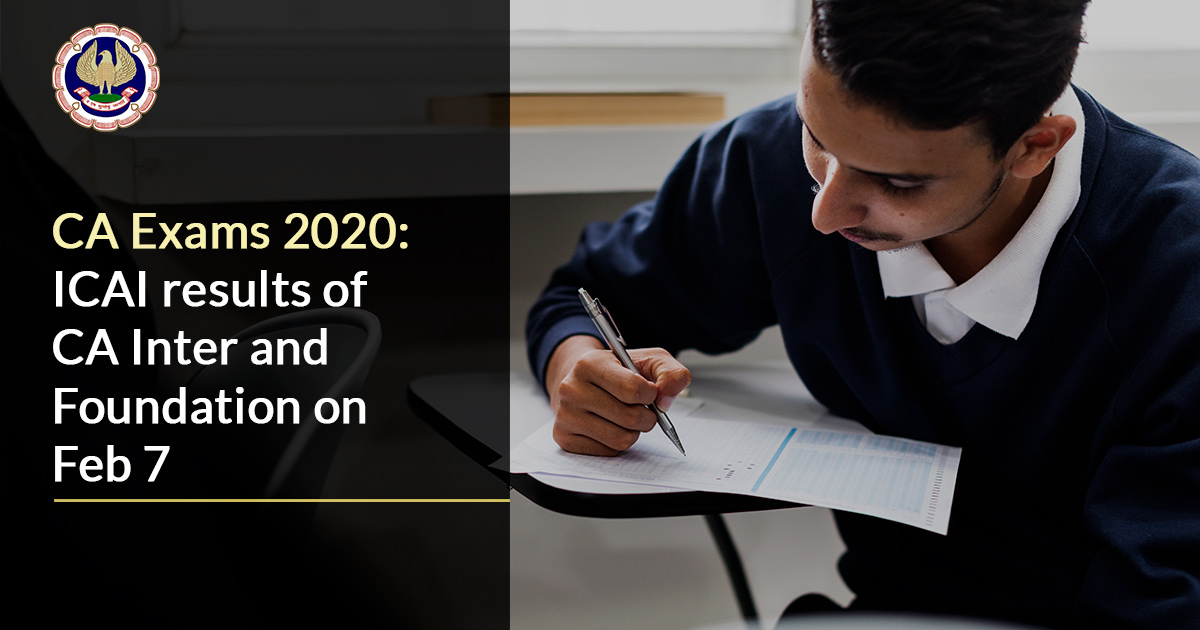 The Institute of Chartered Accountants of India ( ICAI ) declared the results of CA Exams for CA Inter and Foundation on February 7, 2021.
The CCM of ICAI, Mr. Dhiraj Khandelwal said on Twitter that, CA inter and foundation result need some more time period and candidates have to wait for ICAI notification for the date of result, the next expected date might be 7/8th February.
In between the pandemic, the ICAI Chartered Accountant (CA) exam is to be conducted in November 2020 
Read Also: ICAI CA Nov Exams 2020 results to be announced on February
The result of the CA final exam has been announced by ICAI for the old and new courses which are held on 01/02/2020. The Chartered accountancy exam is conducted two times a year in May and November months since Dec 1949.
This year as per the covid-19 pandemic the Chartered Accountants examinations final old and new course will get conducted from 21st November to 14th December 2020 and these were held in an effective manner in exceeding 1000 exam campuses.