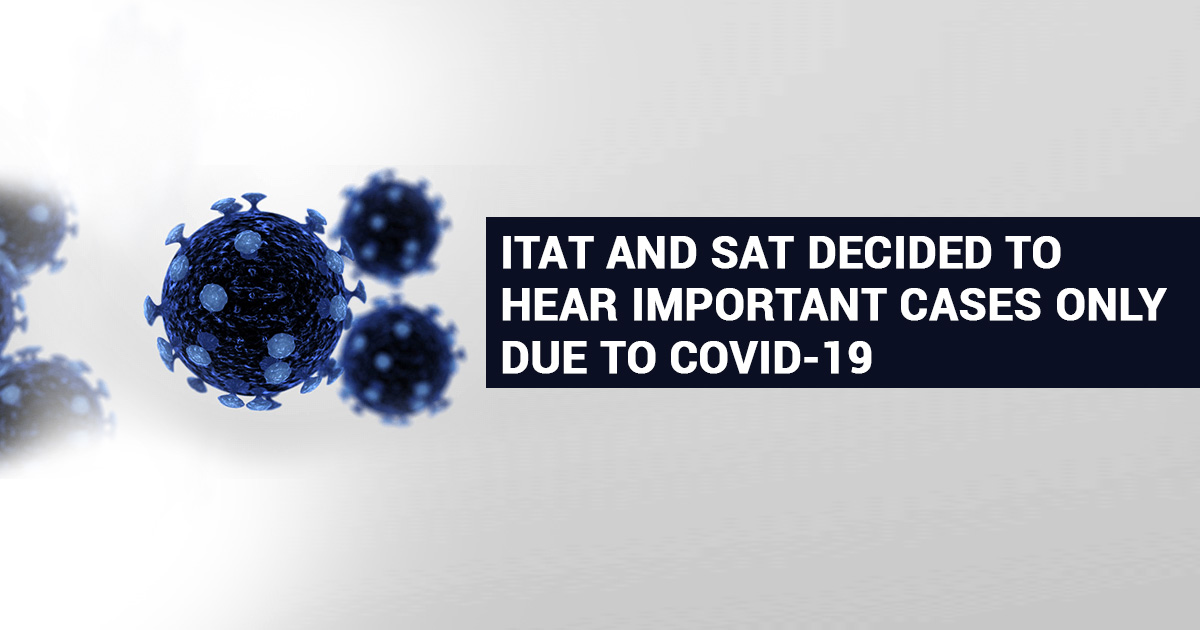 Both the Income Tax Appellate Tribunal (ITAT) and Securities Appellate Tribunal (SAT) concluded to hear the most important and urgent cases only because of the recent outbreak of Coronavirus.
The Securities Appellate Tribunal has imposed a restricted entry for the general people in the courtrooms. Only the necessary persons like lawyers, CAs and a single representative of the plaintiff are allowed to enter the courthouse.
Read Also : Will Review the Financial Statements of Yes Bank: ICAI
According to the instructions of the SAT, the lawyers are ordered to address the registry of the tribunal in writing about the adjournments before 9:30 AM every day and the same should be presented before the bench on the same day.
The tribunal also informed that the lawyers were not needed to be in court for the adjournments. The changes introduced will be at work till 27th March 2020 until further notice. The shift timings of the court was changed from 9:30 AM- 4:30 PM to 11:30 AM to 4:30 AM to avoid the traffic in the rush hours.
Except lawyers, CAs and other representatives, only a single representative of the plaintiff is allowed to enter the courthouse.