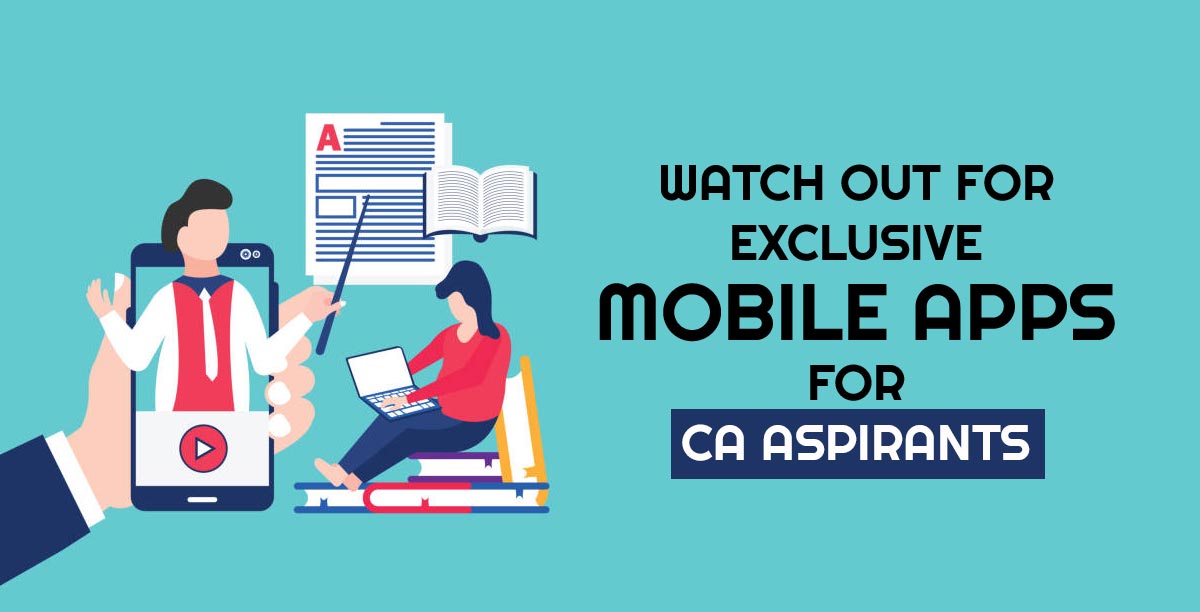 Chartered Accountancy (CA) is one of the most sought-liked and most-challenging professional courses in the nation, offered by The Institute of Chartered Accountants of India (ICAI). It comprises three levels which are Foundation, Intermediate, and Final courses. It offers a promising career at national and international font but passing all the three levels of the program is not easy as successfully completing graduation. It requires a lot of knowledge and impeccable efforts coupled with an up-to-minute invention that assists in these preparations.
In today's era, every student uses a smartphone. With the technology that has been upgraded over time, the life of a student would become easier since there are various applications for CA students which assist you to fight the difficulties and the daily chores. Dozens of programs have been furnished by both Apple and Android.
In the digital era, where you need a mobile for every single job, some apps have been discovered to help CA aspirants to meet the challenges of their journey a bit easier.
Below are the mentioned eight effective apps for you to learn that will provide you with the best article assistance. Just search and download the applications, they are free.
Some of the Apps are as Follows:
#1. ICAI Mobile App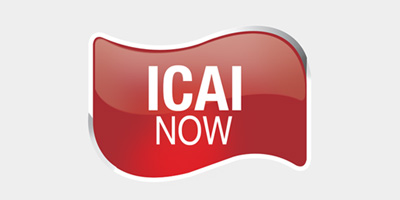 ICAIs mobile app provides you with updated information from the website of ICAI (www.icai.org) such as announcements, events, news, Notification, Press Release, Jobs and Tender, and others. The same application would have been developed for Android devices.
ICAI students can download this app and begin utilizing the same, at no cost, anytime, anywhere.
#2. Any. do
The app has been used by various people to perform their chores. The same app would be effective for people who require a to-do list. Through the support of a touch-based interface, you can add new entries or could utilize your voice to create chores. The duration of your articles will go best if you use the app. Just organize your chores on your voice and accomplish the best time for an article assistant.
Also, you are enabled to change the priority of your entry, mark a task as finished, or shake your device for removing all the finished chores from it. On your home screen, Any.do widget could be added to your home screen for quick and simple access. The same app would be available in the market free of cost.
#3. Unacademy App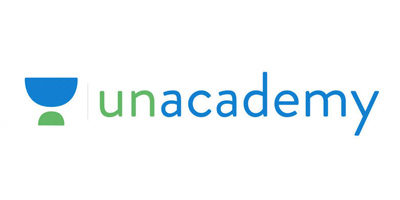 Unacademy is one of the largest online education platforms in India. It offers more than hundreds of courses for cracking the CA exams along with other courses/content useful for aspirants of various other professions.
#4. CA Study App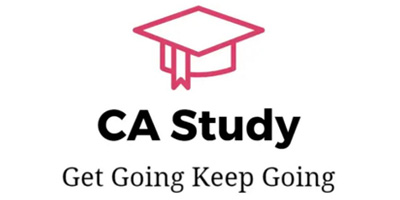 CA Study is one of the leading mobile apps exclusively for CA aspirants. It facilitates its users with ICAI updates, study notes, motivational articles, library (downloadable notes available for Final, Intermediate, and CPT/ Foundation), etc.
#5. CAclubindia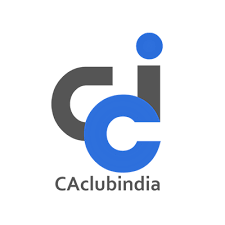 It consists of more than 1 million members, it is a finance professional platform. The application CAclub India is used to find out different documents and files, that are crucial for your studies category-wise. From all across India, all information would get shared via people. You are enabled to download various notes, texts, and files as per your requirement.
You could obtain updates and articles on multiple problems in the finance world for the recent advancements/reviews/discussions on the present problems related to finance. The utility to maintain your profile is there along with that, peers through logging on to the app are present.
Read Also:
Accounting Firms Can Trust These Best Taxation Software With Free Demo
#6. Youth4work's CA Prep Mobile App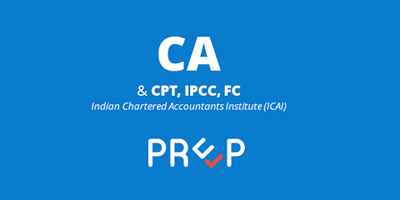 Youth4work's CA Prep CPT, IPCC, and ICAI are also excellent mobile apps which help CA aspirants by providing them with practice/mock papers accompanied with performance reports, insights, useful tips & tricks, etc.
#5. EduRev's CA CPT Preparation App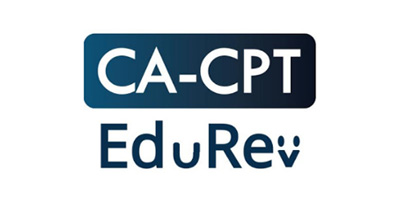 Well-known for good courses, educational videos, quizzes, study material, tests, a question bank, previous papers, doubts/& discussion, performance analysis, etc, EduRev's CA CPT Preparation is also one of the most recommended apps for CA aspirants.
#6. CA Foundation App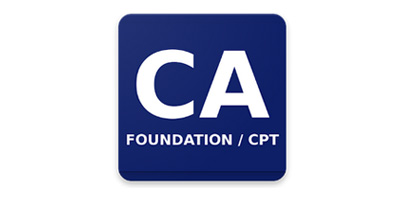 CA Foundation from Suphalaam is another popular and inevitable app for the CA Foundation/CPT exam. Here you can take advantage of free videos, study material as per the ICAI syllabus, and quizzes and further polish your skills with tests, practice papers, flashcards, etc.