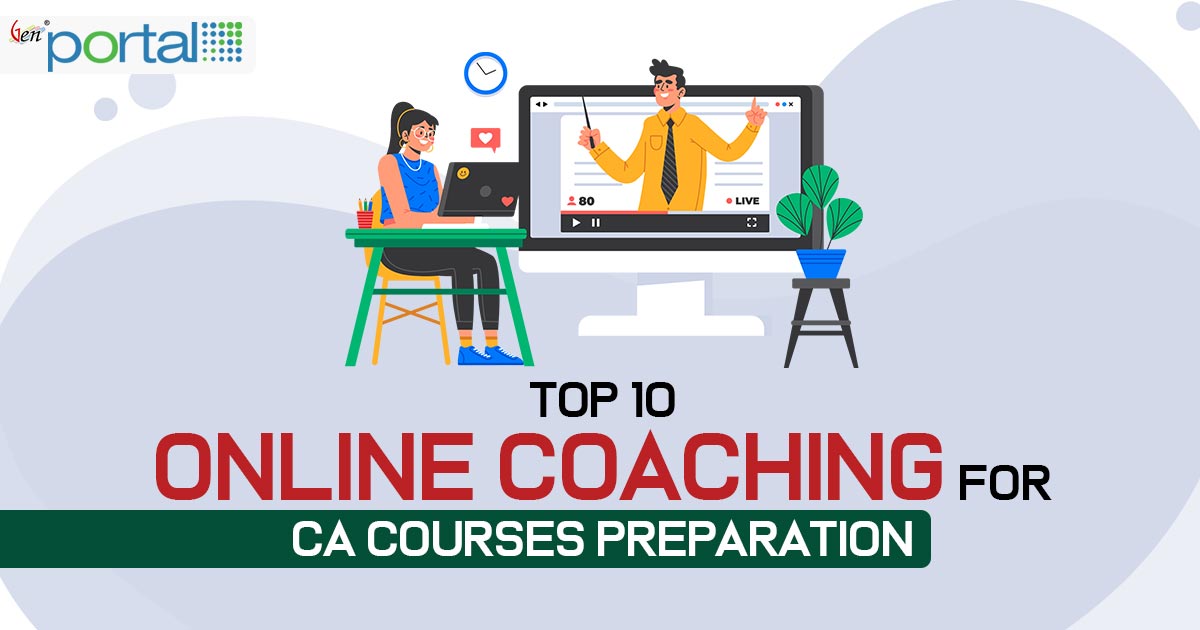 Chartered Accountancy is one of the toughest and renowned professional courses in the commerce field. The students opting for CA courses have to put their best foot forward as clearing CA exam is not easy and require dedicated efforts.
Historically, chartered accountancy was established way back in the year 1854 in Britain. In India, a chartered accountant becomes an official member of the ICAI after clearing the final CA exam.
"A chartered accountant handles the responsibility of financial management in reputed firms and also carriers out financial audits."
If we talk about the CA course duration, then it takes a minimum of five years for students to clear the exam. In 2006, ICAI announced three different levels for this course –
CPT (Common Proficiency Test)
IPCC (Integrated Professional Competence Course)
Final Exam
Clearing all these levels require high skills like excellent numerical ability, advanced knowledge of financial reporting and management, good verbal & written expression, etc.
Also Read: Watch Out Exclusive Apps for CA Aspirants
The career path to becoming a CA is exceptionally challenging for the students. However, once a student clears all levels of CA examination, then he/she can enter a profession that offers high respect, prestige, and excellent financial rewards.
Here is a List of Some Top Online Course for Preparing for the CA Examination:
1. Unacademy- Unlimited Professional Courses for CA Preparation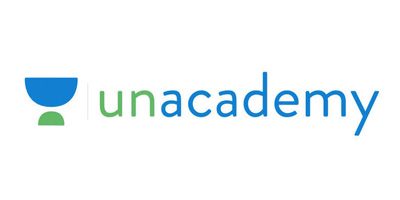 Unacademy is a pioneer in the Indian online education space when it comes to hosting popular CA courses. Students can easily enroll under different CA courses available on Unacademy to crack various competitive exams in the CA field. Unacademy also provides CA courses that are taught by highly experienced and certified tutors with a minimal fee.
2. CAKart- Top Quality CA Preparation Website with Useful Study Material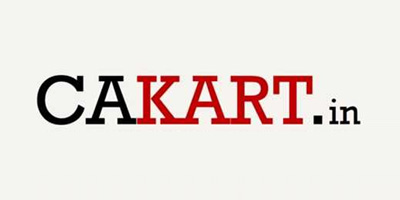 CAKart is again a useful educational website for students preparing for CA competitive exams. Both paid and free courses are available on the website, which can be easily availed by students for clearing different levels of CA exam.
3. OnlyVidya- A Go to Online Platform to Prepare for all Different Levels of CA Examination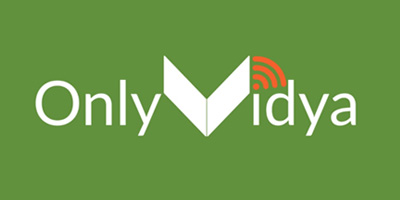 OnlyVidya is an excellent e-learning platform where students can choose a different course to prepare for most popular competitive exams, included chartered accountancy. The paid courses offered by OnlyVidya covers a wide range of topics from all the different CA levels like CA Foundation, IPCC, and Final Exam.
4. KonceptCA- A Dedicated Educational Website for CA Preparation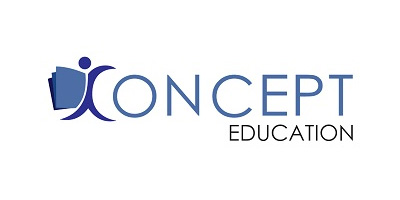 KonceptCA is hugely popular among the Indian students preparing for CA exams as it provides complete details regarding CA courses along with study material, educational videos, and practice papers to help budding aspirants achieve their career goals in the CA field.
Paid courses are also available on the Koncept CA for all the important CA exams (both basic and advanced) like CPT, CA Foundation, CA intermediate, and CA Final.
5. SuperProfs- A Leading Online Learning Platform with High-Quality CS Programs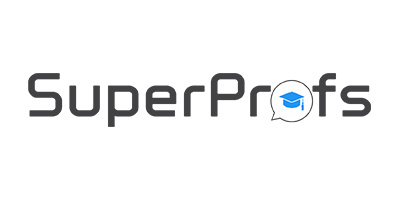 Students can find high-quality online programs for CA Intermediate/IPCC, CA foundation, and CS Final on the SuperProfs platform. However, students have to empty some good amount of money for availing these courses. The platform also provides free written notes, audio lectures, and other important study material for CA preparation.