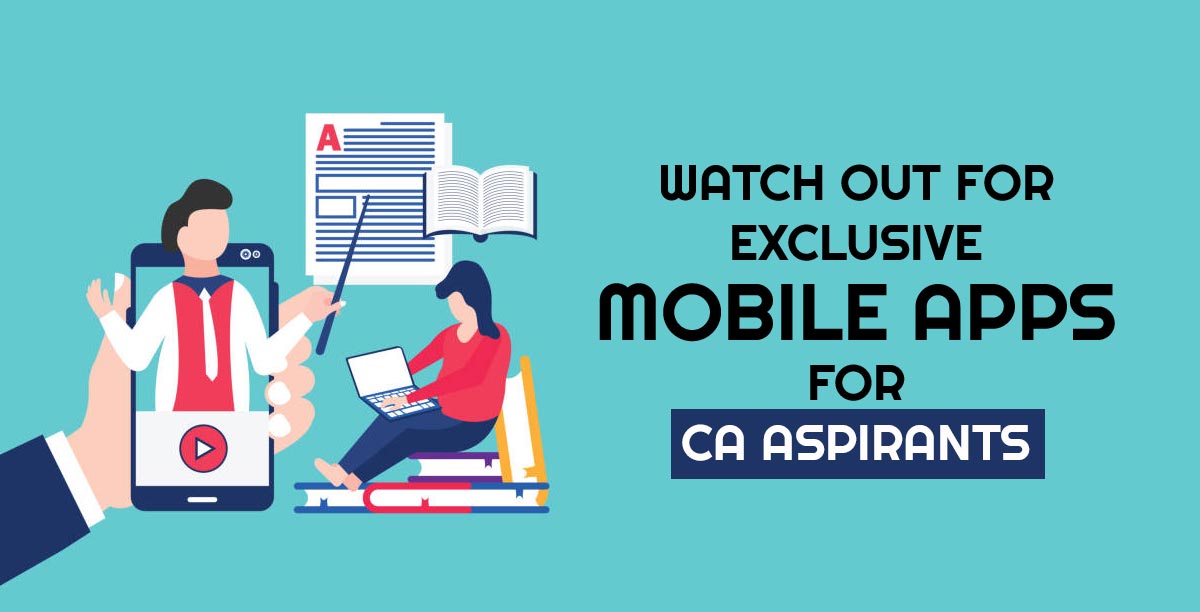 Chartered Accountancy (CA) is one of the most sought-liked and most-challenging professional course of the nation, offered by The Institute of Chartered Accountants of India (ICAI).
It comprises of three-levels which are Foundation, Intermediate, Final courses. It offers a promising career at national and international font but passing all the three levels of the program is not easy as successfully completing the graduation. It requires a lot of knowledge and impeccable efforts coupled with an up-to-minute invention that assists in these preparations.
In the digital era, where you need a mobile for every single job, some apps have been discovered to help the CA aspirants to meet the challenges of their journey a bit easier.
Some of the Apps are as Follows:
#1. ICAI Mobile App
The ICAI has a mobile app that offers up-to-date content, announcements, events, news, notifications, press releases, etc. Aspirants should have this app installed to stay updated with the ICAI occurrences and events.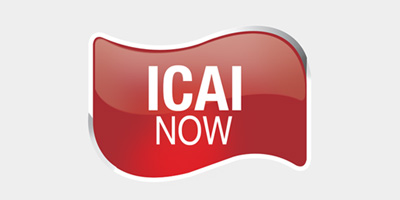 #2. Unacademy App
Unacademy is one of the largest online education platforms in India. It offers more than hundreds of courses for cracking the CA exams along with other courses/content useful for aspirants of various other professions.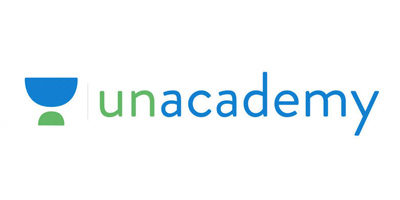 #3. CA Study App
CA Study is one of the leading mobile apps exclusively for CA aspirants. It facilitates its users with ICAI updates, study notes, motivational articles, library (downloadable notes available for Final, Intermediate, and CPT/ Foundation), etc.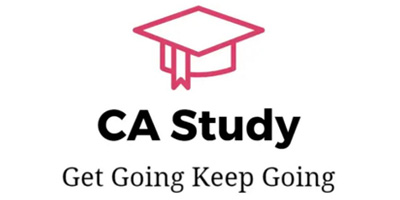 Read Also: Accounting Firms Can Trust These Best Taxation Software With Free Demo
#4. Youth4work's CA Prep Mobile App
Youth4work's CA Prep CPT, IPCC, ICAI is also one of the excellent mobile apps which helps CA aspirants by providing them with the practice/mock papers accompanied with performance reports, insights, useful tips & tricks, etc.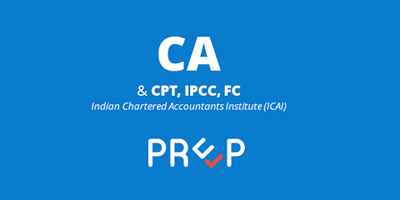 #5. EduRev's CA CPT Preparation App
Well-known for good courses, educational videos, quizzes, study material, tests, a question bank, previous papers, doubts/& discussion, performance analysis, etc, EduRev's CA CPT Preparation is also one of the most recommending apps for CA aspirants.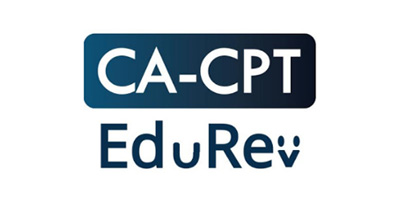 #6. CA Foundation App
CA Foundation from Suphalaam is another popular and inevitable app for CA Foundation/CPT exam. Here you can take advantage of free videos, study material as per the ICAI syllabus, quizzes and further polish your skills with tests, practice papers, flashcards, etc.