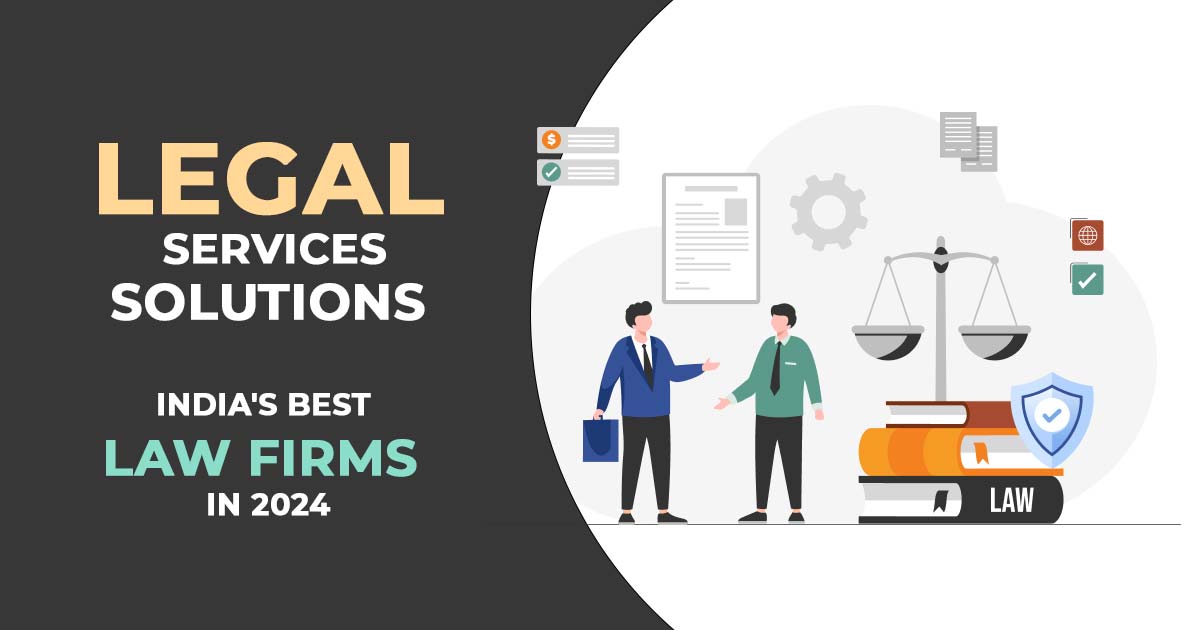 Whether it is to take action (in a legal way) or fight for rights, we always prefer to go to the top law firms in India for their perfect lawyer. With their knowledge of laws, they ensure compliance with all the rules and regulations in the nation.
Violation of these rules and regulations will lead to consequences thus Law firms and lawyers can also save you from punishment and can also get you punished for your deeds. Law is a large service-based business and law firms and lawyers provide services to numerous fields and matters including business, taxation, finance, litigation, conflicts, patents, corporate affairs, copyright, antitrust, property, as well as administration, political and social matters.
Today in this article we are providing a list of the Top Law Firms in India in 2021. Preparing such a list was not an easy task but at first, we followed annual revenue, then we also checked revenue per partner or lawyer, year-over-year per cent growth, the number of lawyers, etc, to find the 10 best in the business Law Firms.
#1. Shardul Amarchand Mangaldas & Co.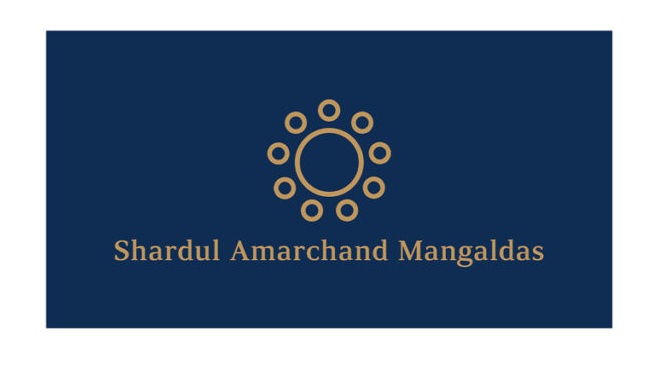 Established on May 11, 2015, Shardul Amarchand Mangaldas & Co. (SAM & Co) is one of the leading law firms in the country. The firm has around 7 offices located in some of the major cities like Delhi, Mumbai, Bangalore, Gurugram, Chennai, Ahmedabad and Kolkata. The firm currently has about 666 lawyers under its roof and it deals with various issues for the centralized government, state government, industries, regulatory bodies and others.
#2. Trilegal India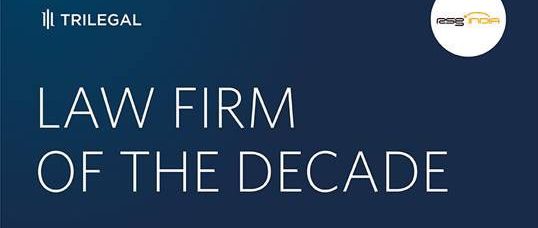 Trilegal India is one of the well-known law firms in India, it was established in 2000 and it has around 300 lawyers currently working for it. The company has four offices in New Delhi, Gurgaon, Bangalore, and Mumbai. The company provides services on various issues in the areas of real estate, infrastructure, technology and IT-enabled services, energy, M&A, capital markets, private equity, corporate and commercial disputes, capital funds, intellectual property, competition law and banking.
#3. AZB & Partners

Founded in 2004, AZB & Partners is a corporate law firm in India, with offices spread across Delhi NCR, Mumbai, Bangalore and Pune. The firm has more than 90 partners and it has both national and international acclaim in the legal fields of affairs. It was ranked No. 1 in the year 2017 and 2019 by RSG among the top 40 law firms in India. The company deals with all corporate issues like General Corporate, Competition Law, M&A and Banking and Finance, Dispute Resolution, Capital Markets, Real Estate, Funds, Intellectual Property, Compliance & Investigations, Employment Law etc
#4. Khaitan & Co.

Founded in 1911 by Debi Prasad Khaitan, Khaitan & Co is one of India's oldest and full-service law firms. It features over 750 fee earners and advisors, and 170 partners and directors. It has offices in 4 cities Kolkata, New Delhi, Bengaluru and Mumbai.The key practice areas are Capital markets, Banking & Finance, Competition Law, Corporate/M&A, Dispute Resolution, Energy, Hospitality, Infrastructure & Resources, Environment, Intellectual Property, Funds, Labour & Employment, etc.
#5. Luthra & Luthra

Luthra & Luthra, established in 1990, is an Indian law firm with offices in Delhi, Mumbai and Bangalore. The firm is experienced in dealing with a range of issues such as dispute resolution, capital markets, infrastructure, banking and finance, construction, intellectual property, employment, and much more.

#6. DSK Legal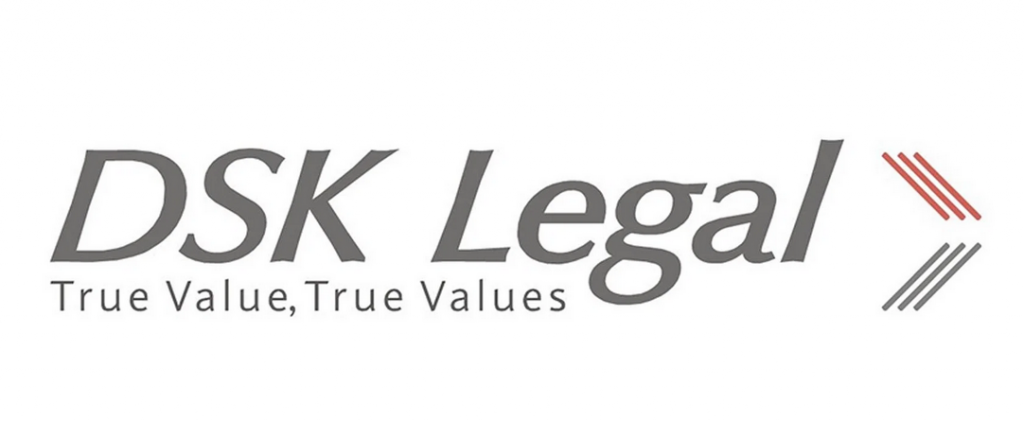 DSK Legal was established in the year 2001 and is proving to be the best solution for its clients as a team of highly professional lawyers. The company has 21 partners and around 150 lawyers and offices located in some of the major cities like Delhi, Mumbai, Bengaluru and Pune.
Read Also: Top Lawyer Website Templates in India 2021
#7. Anand & Anand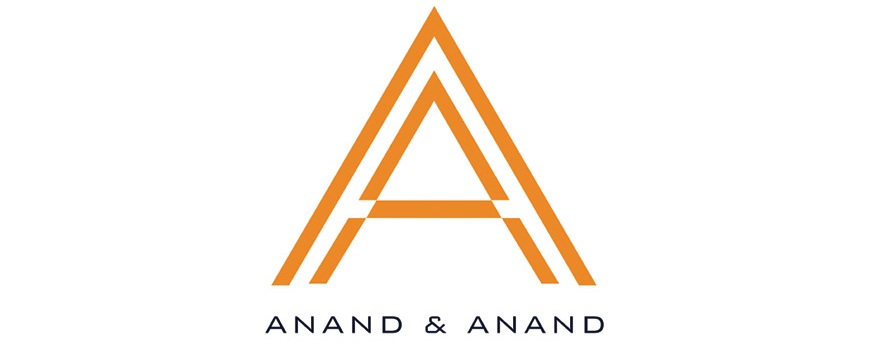 Anand & Anand is a full-service IP law firm. It was established in 1979 and is one of the largest practices specializing in Intellectual Property Laws in India. The company has a team of around 300 members which include more than 100 lawyers and engineers. The company has offices in Delhi, Noida and Chennai. The company provides end-to-end legal solutions covering all cross-sections of Intellectual Property and allied sectors.
#8. Phoenix Legal

Phoenix Legal was founded in 2008, the company has 65 lawyers and 14 partners. It is a full-service Indian law firm providing transactional, regulatory, advisory, dispute resolution and tax services. The firm provides advice to a diverse range of clients including domestic and international companies, promoter groups, banks and financial institutions, funds, and public sector undertakings. The firm has its offices in New Delhi and Mumbai.
#9. Desai & Dewanji

Vishwang Desai and Mr. Apurba Dewanji established Desai & Dewanji in 1935. It has offices at Mumbai, Gurgaon, and New Delhi. The company has 212 professionals out of which 22 are partners. Desai & Dewanji is one of India's leading law firms, helping clients achieve their goals by combining the highest global standards with lawl expertise. The major key practice areas
of the company are project and infrastructure, capital markets, corporate problems and dispute resolution.
#10. Vaish Associates

Established in 1971, Vaish Associates is a reputed law firm having offices in Delhi, Mumbai and Bangalore. The firm has been serving international as well as domestic clients and has been successful in building a name and trust so far. The firm has been providing a broad range of regulatory, legal, taxation, and advisory services to the industrial, commercial, and financial communities.
That's it, these 10 law firms are very popular and have a great reputation in India. One thing you will notice is that all these firms have their own official website. In this modern, internet-oriented era, having a website that has an appealing design is a beneficial measurement to include in your business plan. It not only provides complete details to the visitors but it also allows you to showcase your services and achievements.

If you are a Law Firm owner and looking to start your own lawyer website. We suggest you take a look at attractive, SEO friendly and responsive design from CA Portal. These themes are especially designed for Law Firms, lawyers and other professionals so they will definitely suit your work, professional and business. So, don't wait and Explore all the themes and choose the most relevant one.