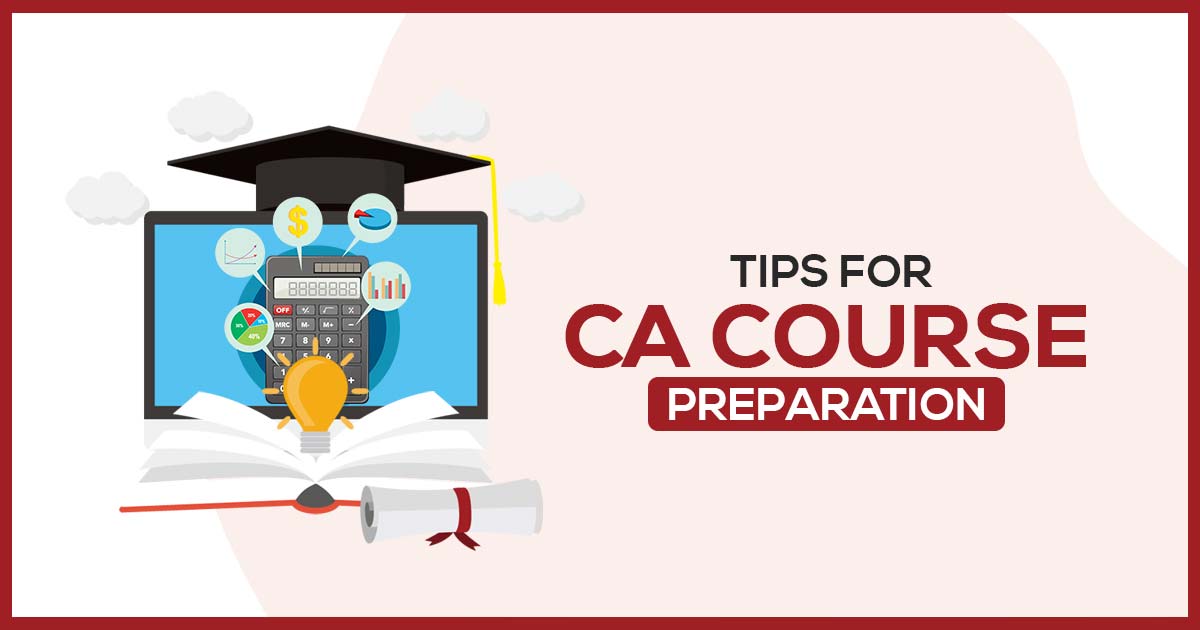 Hoisting a title of chartered accoutnat ahead of one's name is the matter of utmost privilege but the endeavour towards achieving the tag is not as simple as we see it. Well, we have seen CA aspirants spending hours with books curbing all the entertainment and socialization from their lives. Is this the right track towards achieving the goals?
Let's see what CA toppers do in their daily routine which is fruitful for any CA aspirant.
Strategizing Studies – Don't Spend Hours with Books.
You already have a hump of the syllabus to cover while preparing for your CA examination, but don't make it an excuse to halt other recreational activities. You still can create a little room in your time-table for entertainment. Little relaxation won't hinder your preparation for the CA course/exam.
CA Toppers create a time-table and work accordingly. Thorough preparation/revision is a must but studying too much could be mentally tiring. Take short breaks in between so that you remain energized throughout your study hours.
Setting Targets and Achieving them
Segregate your syllabus into small modules and set short term as well as long term study targets. Planning is not enough you must adhere to your study plan for achieving better results.
These targets will help you channelize your studies while helping you monitor your own progress. You can allow little changes in your time-table if you find that your targets are unreachable.
Read Also : Advisory Issued by ICAI on Auditor's Reporting
Regular Revision Along with Preparation is The Mantra to Success
Taking a recap of what you have studied earlier is the must. Students prepare notes or highlight the main points while studying a topic and then refer to it later while revision. This helps in quick and easy revision.
One can even preserve all the previous question papers and take mock tests. This even drives away the fear of examination. Daily revisions and solving question papers will surely help to improve your performance.
Time Management is a Must. Don't Skip Your Study/Revision Sessions.
Time never returns back, therefore one must learn to apply proper time management techniques to prepare well for exams. One must never skip their regular study or revision sessions as this will create a burden on them afterwards.